Top Single Profile: Owen Long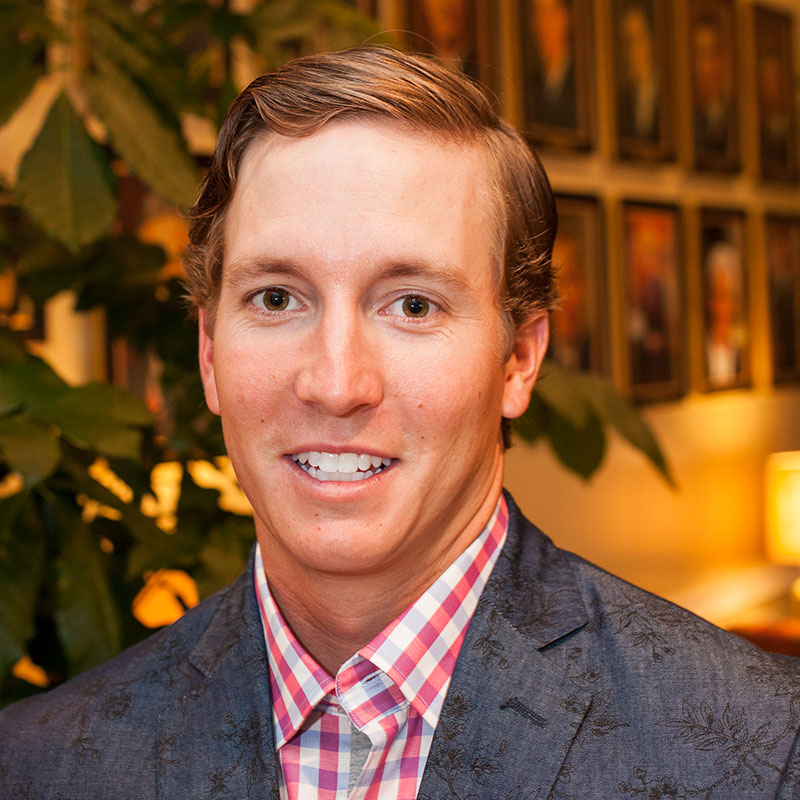 William Owen Long, 27
Occupation: Marketing Director/Marketing Consultant, Tallahassee Hospitality Group
Charity: Tallahassee Police Unity Tour
Q&A
What would you prefer to do for a living if money was not a factor? Work at a beach bar. I would love to be by the water, meet all kinds of people and be the guy everyone enjoys talking to.
Why did you choose this charity? I would like to not only raise funds for a cause very close to me, but also to raise awareness for those law enforcement officers who have fallen in the line of duty and honor their sacrifices.
What is the main character trait you look for in a potential date? Someone who is very outgoing and likes to be active. I am always on the move and enjoy living a fast-paced lifestyle.
What do you consider your BEST attribute? Work ethic. I pride myself knowing there isn't a single person in a room that will work harder than me.
What is your favorite thing to do on the weekend? I love being outside or on a beach. Or a day on the golf course, watching any sport and drinking a few beers with friends.
Do you have any hidden talents? Mario Kart. As long as I have Yoshi, I don't think anyone in the world could beat me!
What was your screen name in middle school? Odaddy111
Facebook, Twitter or Instagram? Twitter! It's my No. 1 source for anything going on in the world!
At which sport do you most excel? Tennis. It's consumed most of my entire life since I was 9. Enjoyed living out a childhood dream of playing at Florida State University.
Behind-The-Scenes