Top Single Profile: Nicole Hoskens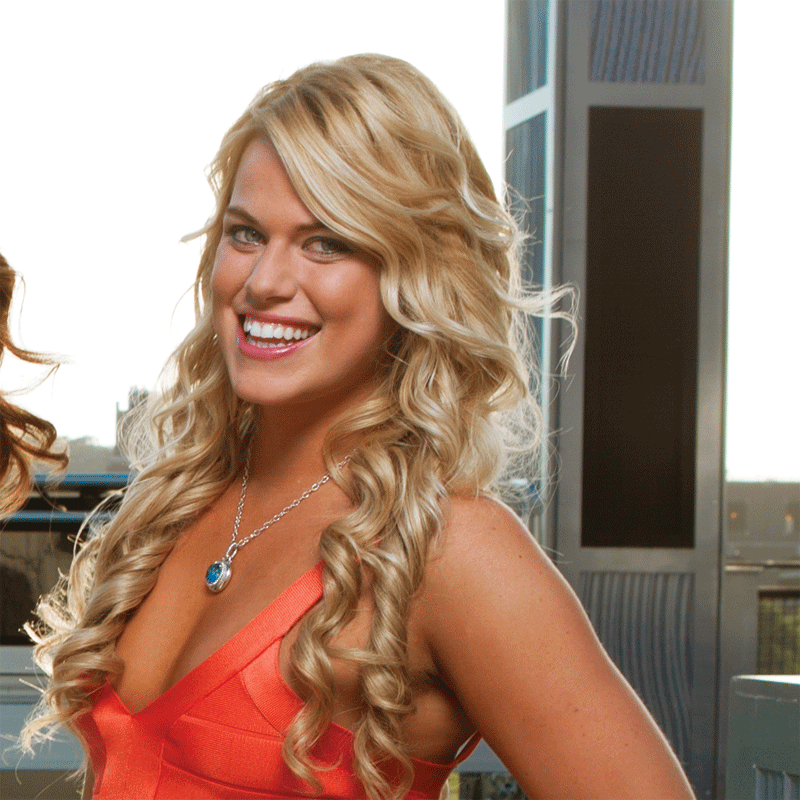 Nicole Hoskens, 23
Occupation: Fitness Instructor, The Refinery
Charity: Autism Speaks
Quote from nomination:
"Nicole has an infectious attitude for life that moves people every single day. She is motivated and determined to help others become healthy. Nicole grew up in Tallahassee where she battled various speech impediments that took many years to overcome, and that is the reason she is so drawn to Autism Speaks. Nicole is one of those women who will walk in the door and light a room up, but at the same time she is so humble and funny. I ask her all the time…"And why are you still single?!?!"
What's the No. 1 most-played song on your iPod? "Here's to the Good Times" by Florida Georgia Line.
If you could meet anyone, living or dead, who would it be? Jillian Michaels. I would love to pick her brain about everything fitness.
What would you rather do for a living, if money was not a consideration? I absolutely love my job so much it doesn't feel like a job. If money was not a consideration, I would own my own fitness studio and continue teaching classes
What is the most adventurous thing you've ever done? When I moved to Miami for college without knowing a single person in the city. It was a very scary and exciting move, but I was able to learn a lot about myself and I met some amazing people that will always be in my life.
If you were a punctuation mark, what would you be? An exclamation mark! I am a very loud and enthusiastic person who consumes way too much coffee on a daily basis.
If you could travel back in time and meet yourself as a 10-year-old kid, what advice would you give to her? To study very hard, take every opportunity life gives me, cherish my friendships and don't worry about boys.