Top Single Profile: Nelson Munn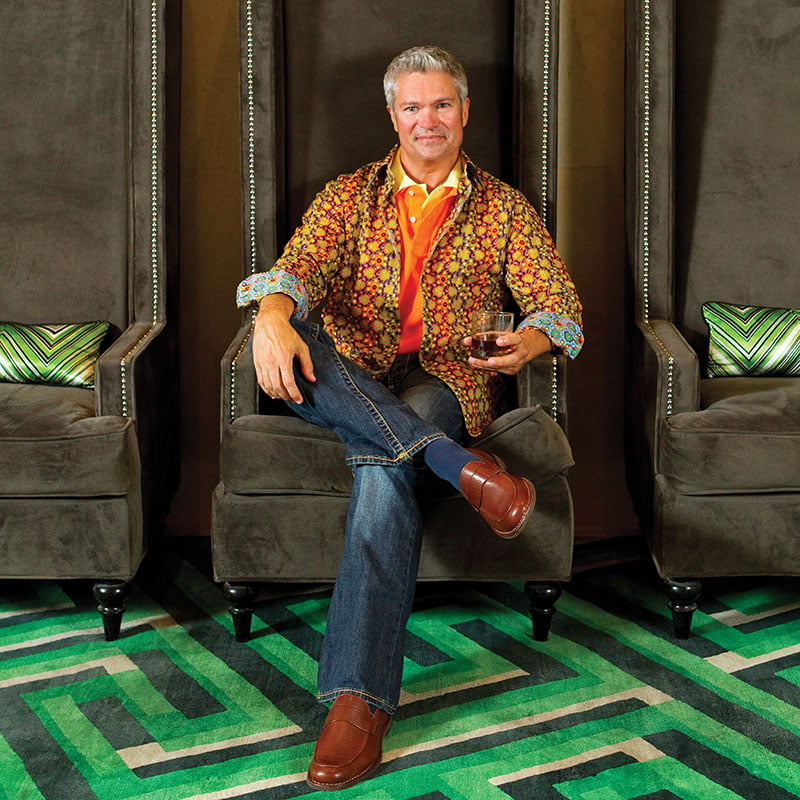 Nelson Munn, 45
VP, General Manager, Hewlett Packard Sales for Florida Public Sector
Charity: Boys Town of North Florida
What do you find attractive in a date/mate? Confidence, intellect, self-assurance.
What is a relationship deal-breaker? Self-centered behavior, laziness, deception.
Describe your perfect day. A day at the beach, spending time in the sun and enjoying the ocean!
What's on your nightstand? Picture of my girls, candles, two iPhone chargers, notepad, bottled water. (iPhone serves as the alarm clock).
What's your favorite smartphone app? Probably eBay for the iPhone. Awesome way to keep up with my bidding!
Favorite book? The Great Gatsby; every man should read this book!
How many friends do you have on Facebook? 300ish, but I turn away more than I let in …
What's your favorite thing to eat? Any and all seafood!
Do you have a recurring dream? Yes, it has to do with the Republican Party regaining control of the White House and Congress …
Favorite movie? Goodfellas. De Niro, Liotta and Pesci did an incredible job in this Scorsese film. Have watched it many, many times.
If you could be anywhere in the world right now, where would you be? Right here! I love where I am in my life. I have three incredible girls that make every day so much fun.
Describe your favorite outfit. Great-fitting jeans, nice well tailored button-down, accessories and flip-flops.
Mac or PC? Have to say PC because of work, but I am a closet Mac lover, and I will never get rid of my iPhone!
What's your favorite thing hanging on your wall? I have a picture in my kitchen of my three girls that was done at Ponte Vedra Beach. It is shot from behind as they held hands looking out over the ocean. I smile every time I look at that shot.