Top Single Profile: Monica Rodriguez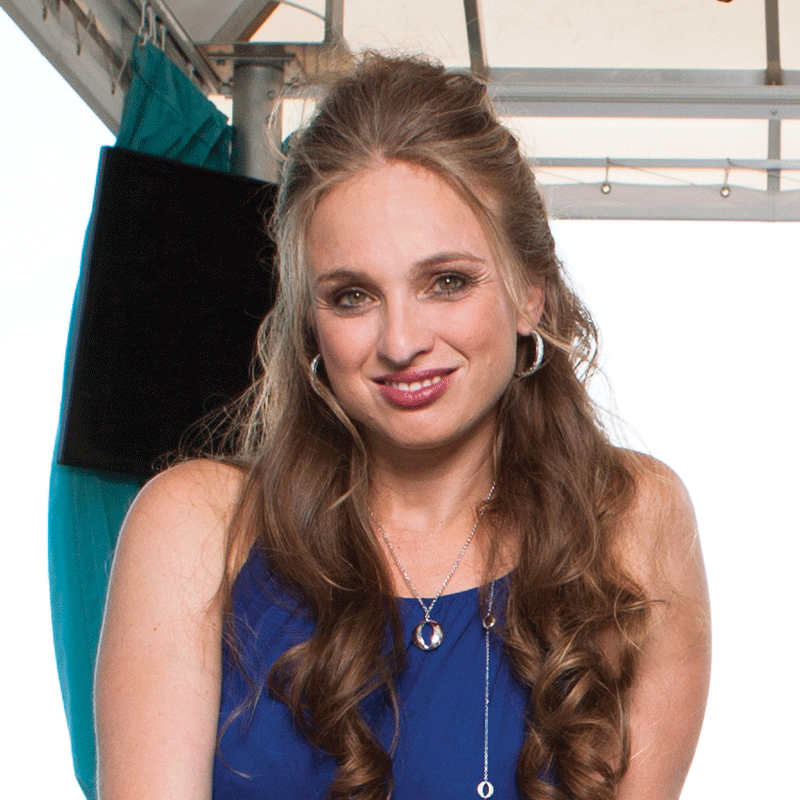 Monica Rodriguez, 39
Occupation: Partner, Ballard Partners
Charity: Children's Home Society
Quote from nomination:
"Meet Monica…my adventure girl… From rock climbing to alligator hunting, Monica loves to experience life to the fullest and seek out uncharted, new territories. She is a devoted friend and loving mother. Although she is successful, Monica is very humble and grateful. I don't know how she does it all. She deserves every happiness."
If you could meet anyone, living or dead, who would it be? Margaret Thatcher. Gutsy, brilliant, principled.
What has been your most generous act of charity, whether in cash or kind? I used to be an inner-city middle school teacher. I kept in touch with a few of my students and have been their mentor. One of them has a Master's degree in finance and is getting married in September. I am so happy I have been able to watch her grow into such an amazing, accomplished adult.
What is the most adventurous thing you've ever done? I flew in a black hawk helicopter with the doors open doing evasive maneuvers.
If you could travel back in time and meet yourself as a 10-year-old kid, what advice would you give to her? Climb that tree just a little higher. The view is so much better.