Top Single Profile: Michael Himmel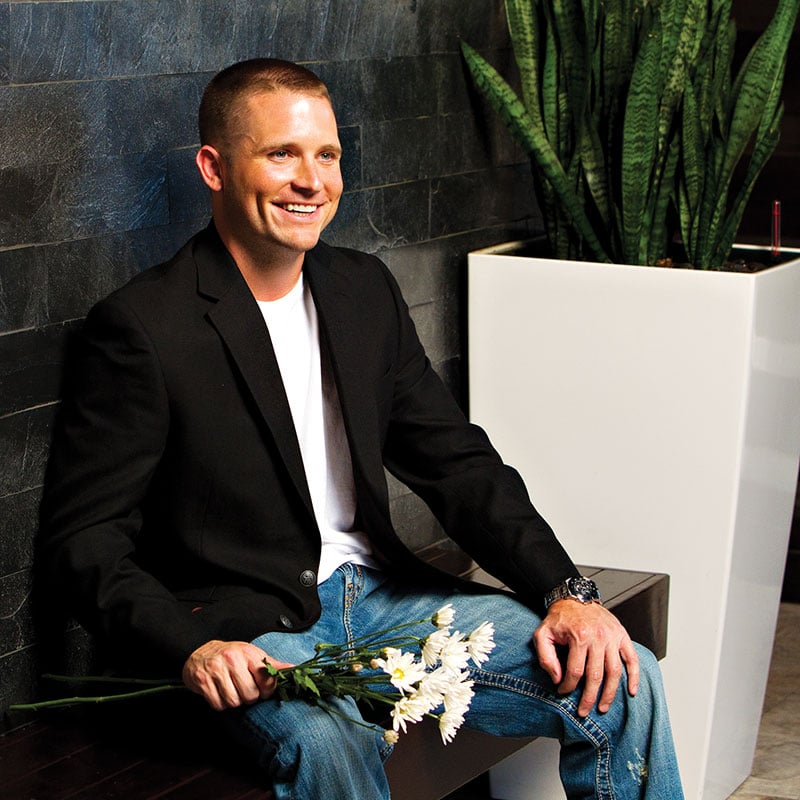 Michael Himmel, 29
Vice President, VanAllen Insurance Agency
Charity: Big Brothers Big Sisters of the Big Bend
If you could be anywhere in the world right now, where would it be? Right here in Tallahassee. I love this place.
Early bird or night owl? Oddly enough, both. But if I had to pick one over the other, it would be night owl.
Beer, wine or champagne? All three! Depending on the venue.
What characteristic do you most admire — or most dislike — in others? I admire honesty, and dislike dishonesty. I am real with everybody I meet, and I expect the same from them. Not everybody may like it, but you know what you're going to get from me.
What advice did your mother give you that you actually used? Treat everybody with respect.
Cats or dogs? Big dogs.
What is your No. 1 turn off? A non-motivated person. I am motivated in my career and personal life and I expect the same from the person I'm dating.
What three words best describe you? Gotta have fun.
What's something interesting about you that a lot of people don't know? I mentor a 13-year-old boy through Big Brothers Big Sisters of the Big Bend.
The best thing about living in Tallahassee is …? The diversity of this town, and there is always something going on.
What do you keep in the trunk of your car? Golf clubs.
What drives you crazy? Shooting over an 80 in golf.
What's the scariest thing you've ever done? Starting my own company from scratch.
What is a dream you'd like to have come true someday? That my high school best friends and I will be retired by 40, all living on the same street with our families. The wives would probably not like that dream, but it would be a heck of a time.