Top Single Profile: Melissa Cone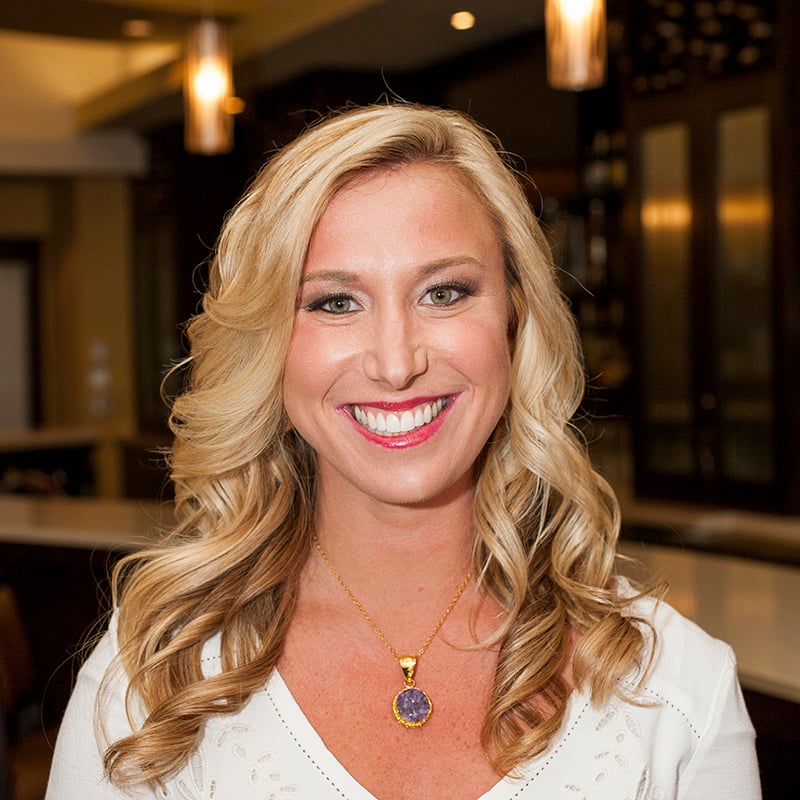 Melissa Nicole Cone, 28
Occupation: Marketing Manager, Tri-Eagle Sales
Charity: Camp Amigo Burn Camp
Q&A
What is the most played song on your iPod? Sail by Awolnation. It gets me pumped up and in a great mood no matter what.
What would you prefer to do for a living if money was not a factor? International flight attendant. Getting to travel the world and meet all different kinds of people each day.
Why did you choose this charity? My dad is a retired firefighter for the Tallahassee Fire Department and used to accompany these children at burn camp. It is something I have heard about ever since I was young and think it is a great organization in the community.
What is the main character trait you look for in a potential date? Witty personality.
What is the most adventurous thing you've ever done? Skydiving over the Great Barrier Reef.
What is your motto? "She is clothed in strength and dignity and laughs without fear of the future." Proverbs 31:25
What is your favorite thing to do on the weekend? Enjoy a day by the water with an ice-cold beer and good friends.
What was your screen name in middle school? Cheerkisses9.
What's your favorite piece of exercise equipment? TRX straps — works all your muscles at the same time.
What's a relationship deal breaker for you? Selfishness.
What's your favorite splurge/indulgence? Michael Kors bags and TCBY frozen yogurt or white cheddar popcorn.
Big Butts are so overrated.