Top Single Profile: Melissa Cleveland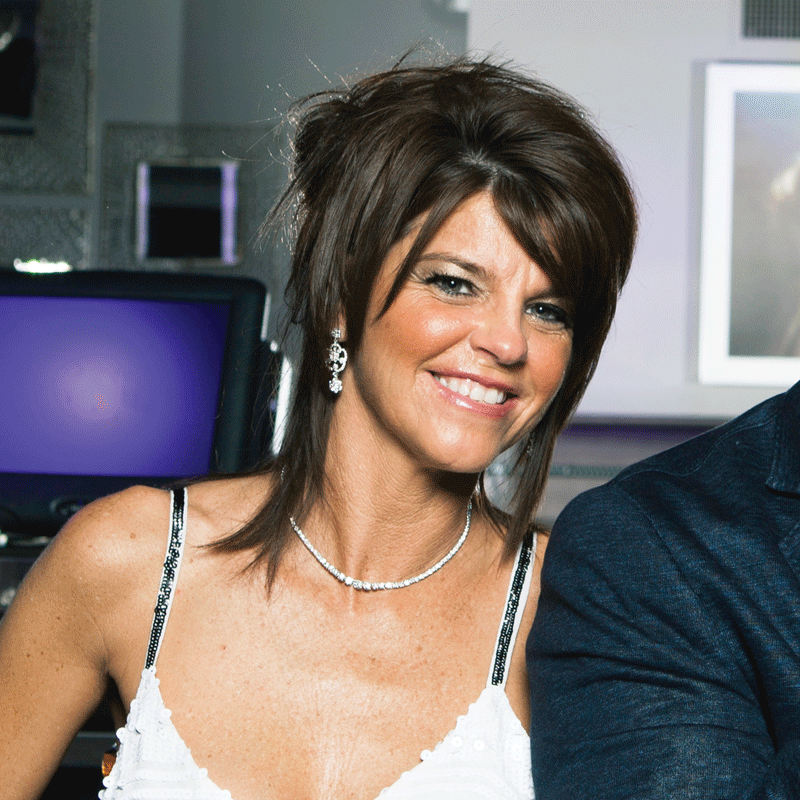 Melissa Cleveland, 45
Occupation: Director of Sales, Hilton Garden Inn Tallahassee
Charity: YMCA
Quote from nomination:
"Melissa is the sweetest, most caring, gregarious, friendly, sincere, unselfish, and kind-hearted person I know. She is a loving mother to 3 boys, a tireless worker, and a person that anyone would be proud to call a friend. Melissa is always upbeat, and is the type of person that puts a smile on your face by just being around her. If I had to choose one person to represent the single women of Tallahassee in a respectful, sincere, and friendly manner, Melissa would, hands down, be that person. And she would be an ideal fund-raiser for her chosen organization."
What did you do growing up that got you into trouble? I still haven't grown up, so I'm still always getting myself into trouble.
What is the most adventurous thing you've ever done? Going to the 2013 National Championship Game, which took 27 hours of travel due to cancelled flights. We were told there were no more flights available. Then, a miracle happened: Three seats opened up to San Diego. We flew there, rented a car and drove up the coast to Los Angeles watching the sunrise as we were driving. The trip was worth it.
If you were a punctuation mark, what would you be? Definitely an EXCLAMATION POINT!
If you could travel back in time and meet yourself as a 10-year-old kid, what advice would you give to her? I would tell her to be more self-confident, to have faith in what you are capable of, to have courage, to dare more and that everything
will be OK.