Top Single Profile: Melanie Lee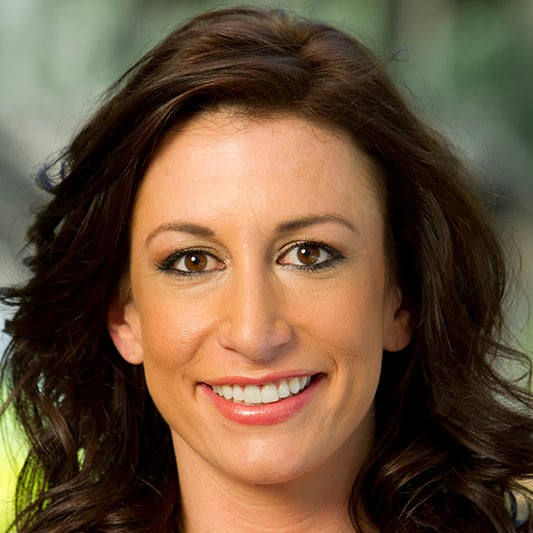 Melanie Lee, 31
Vice President, Kia AutoSport
Charity: Pyramid Center
Scott Holstein
On Melanie: Ruffled, sheer-bottom belted maxi with an intricate bohemian pattern featured a gentle, yet vibrant, color palette. Her outfit is accessorized with a vermeil cuff ($299) and an 18-karat white and yellow gold cushion-cut ring by Alex Sepkus ($3,490).
Personal Haiku
Works hard to excel
Selling KIAs every day
Customers come first
20 Questions
1. Beer, wine or champagne? All of the above depending on the time of day and not all three at once.
2. iPod question: Do you shuffle and take songs as they come, or stick with a playlist? Shuffle
3. What are the top five items on your bucket list?
– Set foot on all 7 continents
– See the northern lights
– Go on an African Safari
– Write a book
– Wrestle a Bear
4.What three words best describe you? Driven, Generous, Loyal
5. What's something interesting about you that a lot of people don't know? I've been deported/sent back from India on my way to Mt. Everest. *This is a long non-drug related story.
6. What do you keep in the trunk of your car? Dog treats, black high heels, a blanket in case someone is in need. I never leave home without the charger for my motorized cooler.
7. What is a fear you'd like to overcome? Failure and roaches.
8. What is your guilty pleasure? Sweets, all of them especially cake.
9. What was your best Halloween costume? Sarah Palin
10. What saying do you overuse? I wanna see ya in a KIA
11. On what occasion (if ever) do you lie? Only when the truth will hurt someone I love.
12. What is your current state of mind? Sell, sell, sell.
13. What do you value most in your friends? Honesty and loyalty
14. What talent would you like to have? I always wanted to learn how to play the piano.
15. What is your most treasured possession? My Pomeranian Littebit and my Black Lab Conner.
16. What is your greatest extravagance? Shoes and travel.
17. DJ or band at a wedding? Both.
18. What is your favorite smartphone app? Action Movie, if you don't have it you need it.
19. What is the first thing that you notice about someone? Their smile.
20. If you could be a cartoon character, who would you be? Wonder Woman.