Top Single Profile: Megan Long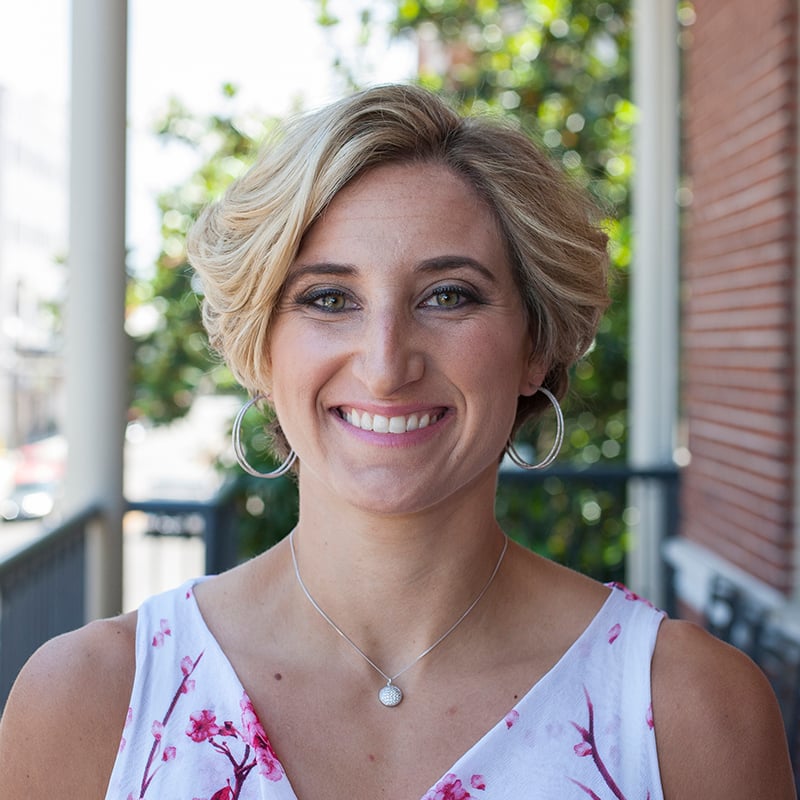 Megan Corey Long, 28
Occupation: Pharmacist, CRMC
Charity: FSU College of Social Work's Arts & Athletics Summer Camp
Q&A
If you could meet anyone, living or dead, who would it be and why? If I could meet anyone it would have to be Elizabeth Taylor. She was a Dame, got to make movies with some of the best leading men and had that amazing jewelry! Plus, she was an advocate for some great causes and just seemed to be an all around interesting person.
What is your favorite thing to do on the weekend? Go run some local race in the morning, a good lunch somewhere and then shopping. Unless, it's football season, then I just need a grill and a game!
Why did you choose this charity? It's a great program that helps local middle school-aged kids participate in various athletic and artistic activities. Specifically, they get to work with college athletes, art education professionals and various organizations around FSU's campus to build confidence, a sense of self and hopefully a desire to continue to higher education.
What is the main character trait you look for in a potential date? A sense of humor. You gotta be able to make me laugh!
What is at the very top of your bucket list? To go to every one of the tennis Grand Slams.
What's your favorite piece of exercise equipment? The big tires. There's a real feeling of accomplishment when you can flip a heavy tire all by yourself.
What's your bad habit? What's your good habit? Not the worst habit ever, but I chew gum constantly. A good habit is I'm most always on time.
What's a relationship deal breaker for you? Smoking.
At which sport do you most excel? Basketball, or at least I used to. It sent me to college, anyways.
What quality do you most admire in people? Honesty. Even if the truth hurts I'd rather someone be honest with me.
Taylor Swift is so overrated.