Top Single Profile: Mandy Barnard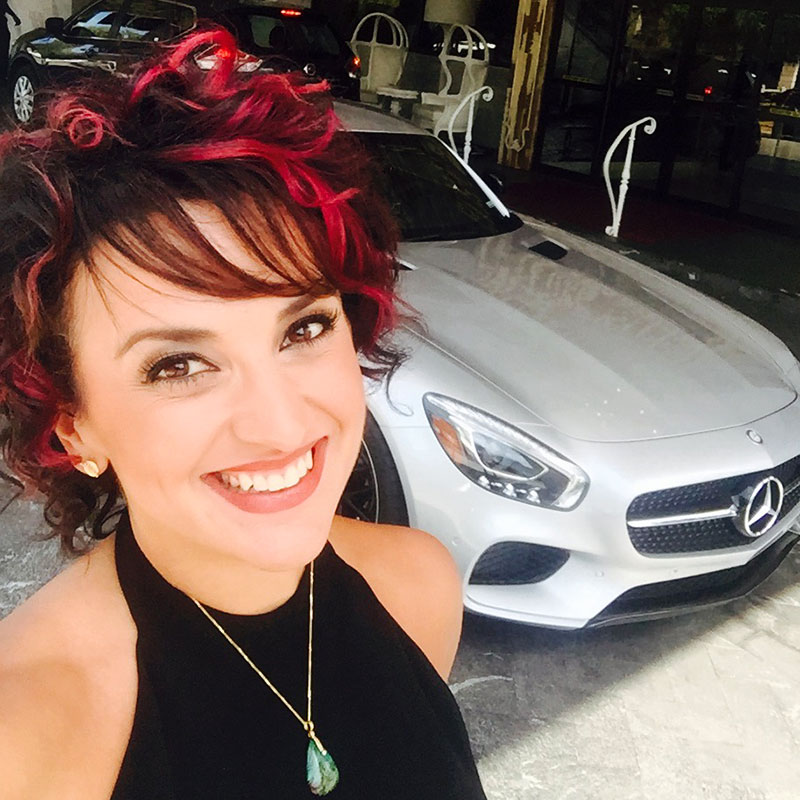 Mandy Barnard, 30
Occupation: Business Services Manager, Capital Eurocars
Charity: Camp Amigo
---
Q & A
Why did you choose this charity to support? I have always had a special place in my heart for children and upon hearing about the camp and what the Tallahassee Fire Department does to help local children I was more than moved to raise awareness and become involved. These children are the future to Leon county and giving them a week to flourish and grow amongst their peers at camp is one way we can reward them and give back to our community.
What is the main character trait you look for in a potential date? I like a confident man who is ready for any situation.
What is the most played song on your iPod? Beyonce… she stays on repeat
If you could choose to stay a certain age forever, what would it be and why? I love where am at right now. After 30 years, I have found myself and I'm having a blast enjoying life.
What would you prefer to do for a living if money was not a factor? Live in a bungalow on a tropical island and teach yoga.
If you could meet anyone, living or dead, who would it be and why? They say opposite personalities attract, I would love to have coffee with Mother Teresa.
What do you consider your BEST attribute? I've been told I have an infectious personality.
What is your most distinctive characteristic? Hands down, it would have to be my laugh.
What is your favorite thing to do on the weekend? I love to travel and a great brunch on Sunday.
What do you believe your greatest accomplishment in life is? At this point, I would have to say my independence and drive to succeed in my career.
What is at the very top of your bucket list? All things Travel… See the Northern Lights, Salmon fishing in Alaska and a sailing trip around the Gulf of Mexico, just to name a few.
Are you a morning person or night owl? Both, depending on what's on the agenda.
What's your dream car? Porsche 911 Cabriolet
Are you one to kiss on the first date? Depends on the chemistry
What's your favorite piece of exercise equipment? I love my road bike.
What is your favorite Netflix binge series? The Golden Girls, they are guaranteed laughter and an escape from my everyday stress.
Facebook, Twitter or Instagram? Anything but twitter, I have yet learned how to use it.
What's your favorite splurge/indulgence? Anything that smells like new leather; cars, shoes, purses …. You name it.
What's your favorite Pandora channel? Hippie Sabotage radio
At which sport do you most excel? I love my road bike. I'm not sure I excel at it, but I love riding once or twice a week.
I regret that I have no talent for … I just know if I could sing, I would give Dolly Parton a run for her money.
What is your most treasured possession? My standard poodle, Hurley. I adopted him a year ago and we have almost survived the puppy stage.
What quality do you most admire in people? Loyalty, there is nothing more beautiful than being able to trust someone completely.
If a dance were named after me, it would be called … Southern Night
Bottled water is so overrated.