Top Single Profile: Mallory Brooks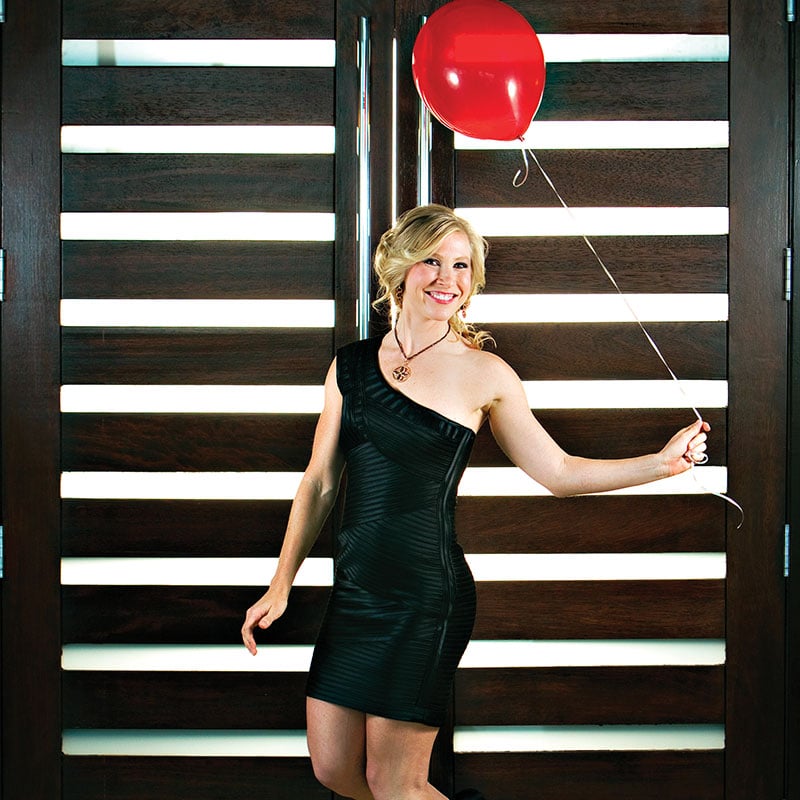 Mallory Brooks , 27
Program Coordinator at the Knight Creative Communities Institute and Social Media Monitoring Manager at The Zimmerman Agency
Charity: National Eating Disorders Association
Early bird or night owl? You'll find me at the gym early in the a.m. — staying fit is a top priority. I'm only a night owl on the weekends.
Beer, wine or champagne? Neither, I'm a rum-and-diet kind of girl.
Cats or dogs? I'm a cat lover (and parent).
What characteristic do you most admire — or most dislike — in others? I admire outgoing people, those who have no hesitation striking up a conversation with a complete stranger.
What is your No. 1 turn off? Smoking. And bad teeth. Sometimes the two go together … there is nothing more disappointing than meeting a cute guy and watching him light a cigarette.
What advice did your mother give you that you actually used? My mom usually gives me great advice, but one piece of advice I'm glad I've never taken is applying to be on the Bachelor/Bachelorette!
The best thing about living in Tallahassee is …? Helping to shape its future into a more exciting and young professional-friendly city through my job and the Network of Young Professionals.
Would you rather be called hot, cute, smart, funny or awesome? Smart. I've always valued education and learning, so I don't understand why intelligence has lost its appeal in today's society.
What is a dream you'd like to have come true someday? To see m.leigh accessories (my budding gameday necklace line) on college campuses across Florida, then the Southeast, and eventually, the country!
What drives you crazy? Spelling and grammatical errors. People who overdose on perfume/cologne. Extremely loud bass. Insurance companies.
What is your guilty pleasure? Cheesy pop music, especially old-school pop of the late '90s and early '00s.