Top Single Profile: Lori Wilkey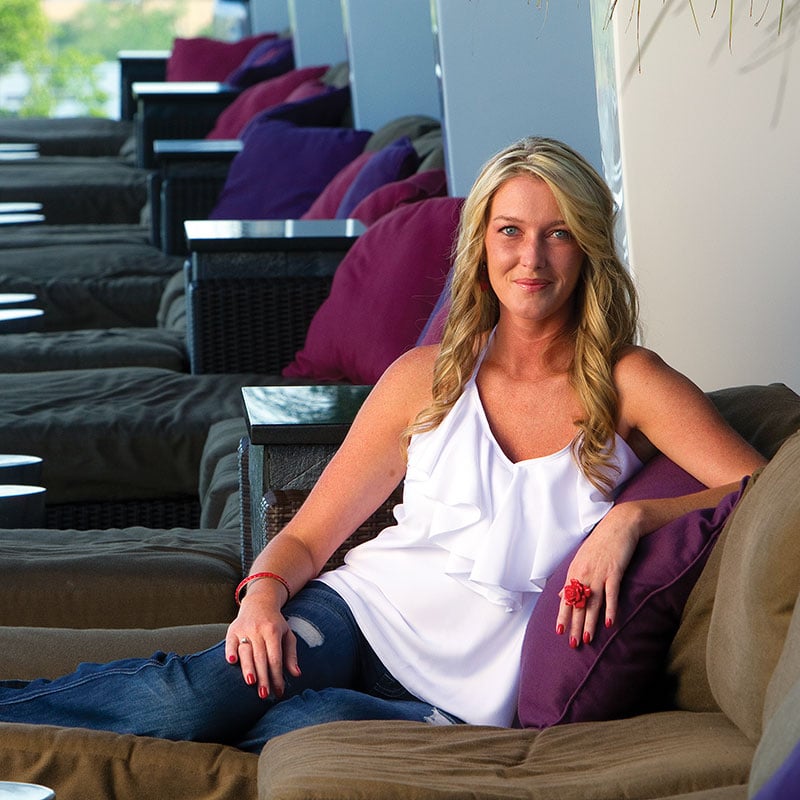 Lori Wilkey, 33
Director of Sales, Killearn Country Club
Charity: Lee's Place
What do you find attractive in a date/mate? Humor — gotta be funny.
What is a relationship deal-breaker? If they are not fans of kids. I have an 8-year-old son who will always trump anyone else in my life.
Do you have pets? Do my son's hermit crabs count?
Describe your perfect day. Spent on the golf course, with a few birdies and pars along the way.
What's your biggest pet peeve? Being interrupted while I'm speaking. Hate it!
What's something interesting about you that a lot of people don't know? I'm a total car buff … love old cars. Hot rods, street rods … all that stuff. I go to swap meets with my dad all the time.
Favorite smartphone app? Navigation. I always like to know where I'm going.
Number of Facebook friends? Not quite 400.
If you could be anywhere in the world right now, where would you be? Washington, D.C., waving a Republican sign.
What do you like to do in your spare time? What's spare time?
Favorite movie? Fight Club.
Favorite outfit? Loose enough to swing a golf club in, tight enough to show my curves. 🙂
What's your favorite thing hanging on your wall at home? A corkboard made from corks of wine bottles from different restaurants all over the place over the years. Each one brings back a memory.