Top Single Profile: Lisa Barclay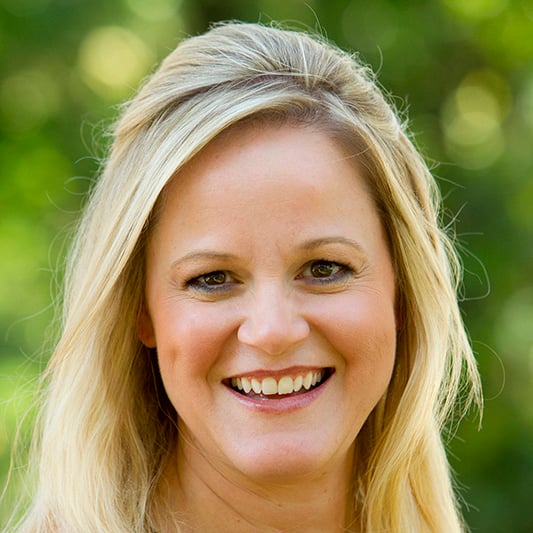 Lisa Barclay, 44
Attorney, Law Offices of Sniffen & Spellman, P.A.
Charity: Big Bend Homeless Coalition
Scott Holstein
On Lisa: Her casual look features a print sateen one-shoulder, tie-neckline blouse with a feminine dolman sleeve and JBRAND classic white shorts. Cognac straw detailed wedges with breezy topknot details, and a sterling and onyx ring by Elle ($169) complete the look.
Personal Haiku
Illegally blonde
High heels, motorcycle wheels
Faith, family and friends
20 Questions
1. Beer, wine or champagne? Yes, yes and on special occasions!
2. iPod question: Do you shuffle and take songs as they come, or stick with a playlist? Shuffle . . . I like surprises.
3. What are the top five items on your bucket list?
– Change my mailing address to a boat
– Watch every FSU men's basketball game . . . courtside
– Eat and drink my way through every square inch of Italy
– Go a mission trip with my family that radically improves the lives of others
– Napa Valley in a chauffeured convertible
4.What three words best describe you? Where to next?
5. What's something interesting about you that a lot of people don't know? Busted my butt on television as a FSU cheerleader at the FSU vs. Florida basketball game.
6. What do you keep in the trunk of your car? My last blind date.
7. What is a fear you'd like to overcome? Answering questions for a Top Singles questionnaire.
8. What is your guilty pleasure? Riding my Harley to the office.
9. What was your best Halloween costume? Princess Leah.
10. What saying do you overuse? Really?
11. On what occasion (if ever) do you lie? Every year . . . about fictional holiday characters.
12. What is your current state of mind? Happy and content.
13. What do you value most in your friends? Their ability to make me laugh.
14. What talent would you like to have? Food Network Star. Cook like Paula . . . look like Giada.
15. What is your most treasured possession? My Harley Davidson!!
16. What is your greatest extravagance? A day at the spa followed by take out and a really good bottle of wine.
17. DJ or band at a wedding? Band.
18. What is your favorite smartphone app? Around Me . . . great for finding the perfect restaurant when I travel.
19. What is the first thing that you notice about someone? A great smile.
20. If you could be a cartoon character, who would you be? Jane Jetson . . . she is a techno savvy, fashion icon who shops at "Mooning Dales"!!