Top Single Profile: Lauren Bacon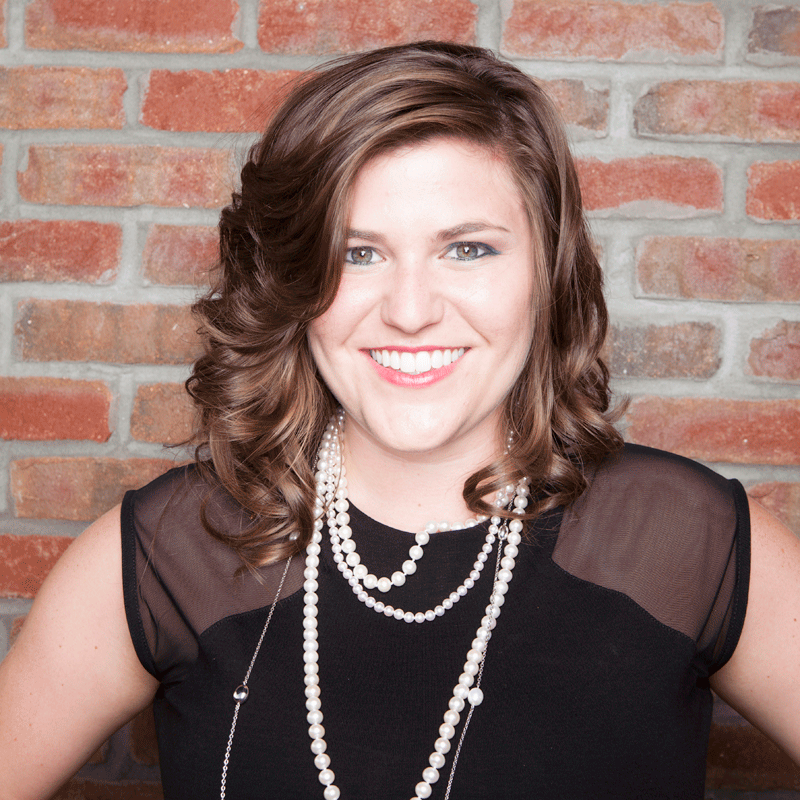 Lauren Bacon, 23
Occupation: Insurance Agent, Earl Bacon Agency
Charity: Rotary International
Quote from nomination:
"She is my little sister. In the last 3 years she hasn't seriously dated anyone. My thought is that with my support she may re-join the dating game again. She spends every second of her day helping the animals and people around her. She rarely spends time for herself and is always the sunshine of whatever room she walks into."
What's the most-played song on your iPod? "Roll to Me" by Del Amitri
If you were immortal for a day, what would you do? Get face to face with as many wild animal species I could … then go skydiving.
What is the most adventurous thing you've ever done? I was in a Cirque du Soleil outreach show where I spent six weeks in boot camp to learn how to perform aerial silks and partner acrobatics. Then, for the show I shaved my hair into a mohawk and dyed it bright red.
What's the best compliment you've ever received? Text from brother Gregory Bacon: "I am the most attractive person in here, bar none.
Is that what it feels like to be you all the time?"
If you were a punctuation mark, what would you be? An interrobang.