Top Single Profile: Larry Prada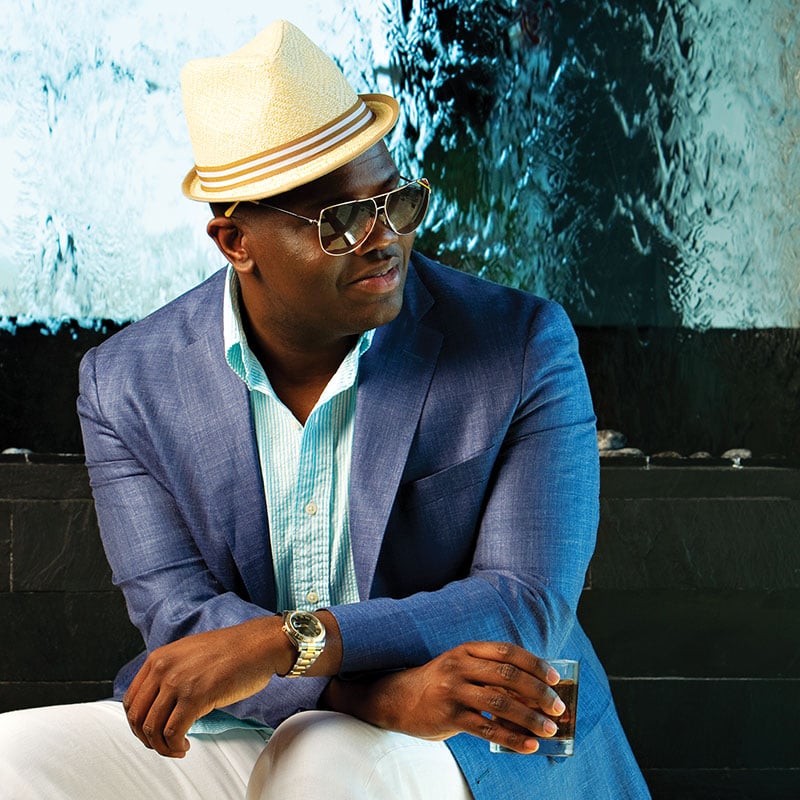 Larry Prada, 25
VIP Club Promoter and Event Planner
Charity: Ronald McDonald House Charities of Tallahassee, Inc.
If you could be anywhere in the world right now, where would it be? I always try and treat myself to somewhere new and exotic every year. I think right now I'd love to be in the heart of Mexico, margarita in hand!
Early bird or night owl? In my line of work, my nights are always required, and long ones! I rarely get to see the daylight!
What characteristic do you most admire — or most dislike — in others? Loyalty. I consider myself 100 percent loyal to my friends and family and expect the same in return!
Would you rather be called hot, cute, smart, funny or awesome? I can't have them all? 🙂
What is your No. 1 turn off? No personality. I love people who can keep me laughing, keep a conversation going, a smile on my face and be spontaneous!
What three words best describe you? Social. Outrageous. Kinky.
What's something interesting about you that a lot of people don't know? If I'm not promoting, I'm a homebody at heart. I'm home on the couch, alone with a glass (or bottle!) of wine, relaxing.
What is a fear you'd like to be free of? Failure. Rejection. Terrified of it.
If you were asked by a child you love to tell the most important thing you have learned in life, what would it be? Never fall victim to believing stereotypes. I've broken through so many in my short lifetime that if I choose to do something, I know I can. And will try my hardest to reach any goal I set for myself.
What is your guilty pleasure? Sunglasses! I go to vintage eyewear websites just to view the new arrivals and deals!
Stadium tailgate or mancave big-screen? Man-cave big screen for sure! Put me in front of a 50-inch, (on a) big couch with good food and I'm all yours!