Top Single Profile: Lance Lozano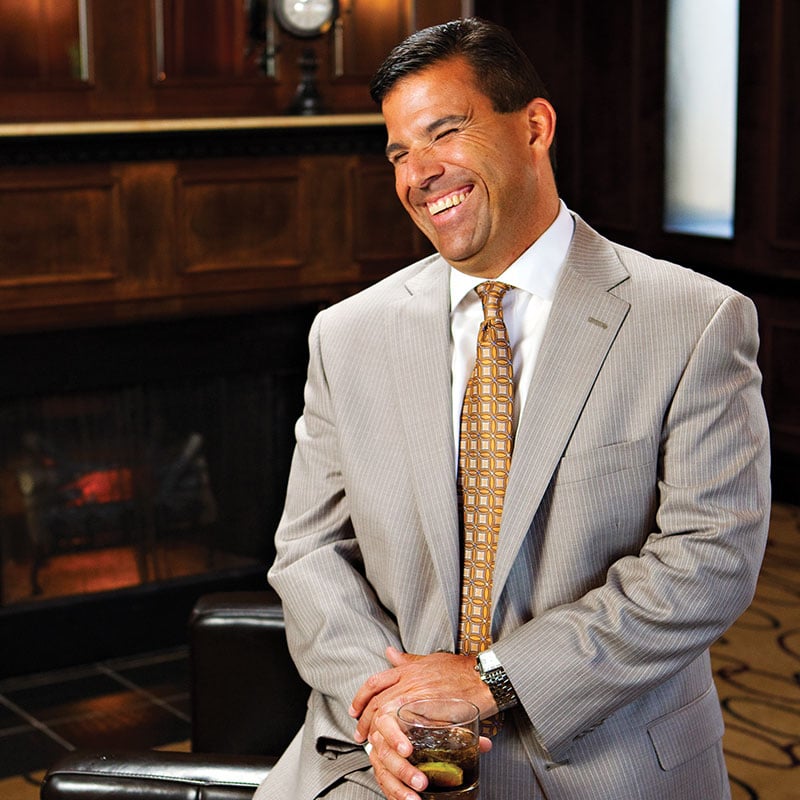 Lance Lozano, 41
Chief Operating Officer of Florida United Businesses Association (FUBA)
Charity: The Shelter of Tallahassee and Leon County
If you could be anywhere in the world right now, where would it be? Monaco, or on the beach somewhere.
Early bird or night owl? Night owl. I hate getting up early.
Old school book or e-reader? E-reader.
Beer, wine or champagne? Beer.
iPod question: Do you shuffle and take songs as they come, or stick with a playlist? Shuffle and take songs as they come.
What are the top five items on your bucket list? 1. Drive a vehicle at least 150 mph 2. Trip to Napa Valley 3. See my children graduate from college 4. Attend the Super Bowl 5. Snowboard in Whistler, British Columbia
What food can you not live without? Chicken wings. Hot and spicy.
What's something interesting about you that a lot of people don't know? My father played in the 1954 Little League World Series in Williamsport, Pa.
What's the scariest thing you've ever done? I tried to evade a law enforcement officer when I was a teenager. It didn't work and they scared the hell out of me.
What advice would you give to a 10-year-old version of you? Learn a foreign language and to play a musical instrument. I would also tell a 10-year-old that they should always listen before they speak. Sometimes it is better to sleep on major decisions before immediately acting on them.
What radio station is on in your car right now? Any station with music. I hate talk radio and morning shows except sports talk radio.
What's the best vacation you've ever had? At the age of 12, I travelled through eight European countries and had my first kiss in Monaco. Europe is amazing.
When/where do you get your best ideas? At night in bed.