Top Single Profile: Kristen Hensley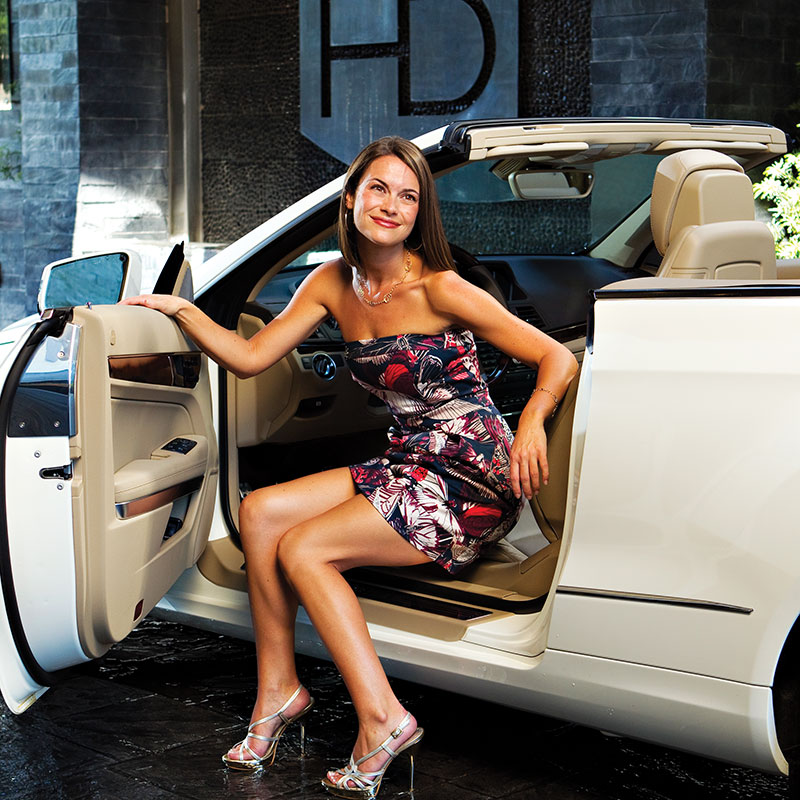 Kristen Hensley, 31
Administrator at Centre Pointe Health and Rehab
Charity: Chelsea House
If you could be anywhere in the world right now, where would it be? Laying on the beach.
Early bird or night owl? Both.
Beer, wine or champagne? Yes 🙂
iPod question: Do you shuffle and take songs as they come, or stick with a playlist? I like to shuffle through songs on my playlists.
What are the top five items on your bucket list? Watch a baseball game at every major league field, run a half-marathon, travel to Ireland, open a bakery and be in Tallahassee Magazine.
What is your No. 1 turn off? People who are selfish.
What food can you not live without? Greek yogurt.
What's something interesting about you that a lot of people don't know? I play the piano and drums.
What do you keep in the trunk of your car? A case of water and a case of sugar-free Red Bull.
Would you rather be called hot, cute, smart, funny or awesome? Awesome.
How many times do you hit the snooze button? I usually wake up before my alarm ever goes off.
What is your guilty pleasure? French fries.
High heels, wedges or flip flops? High heels.
Stadium tailgate or mancave big-screen? As long as I am watching sports … I am fine anywhere.