Top Single Profile: Kim Eldridge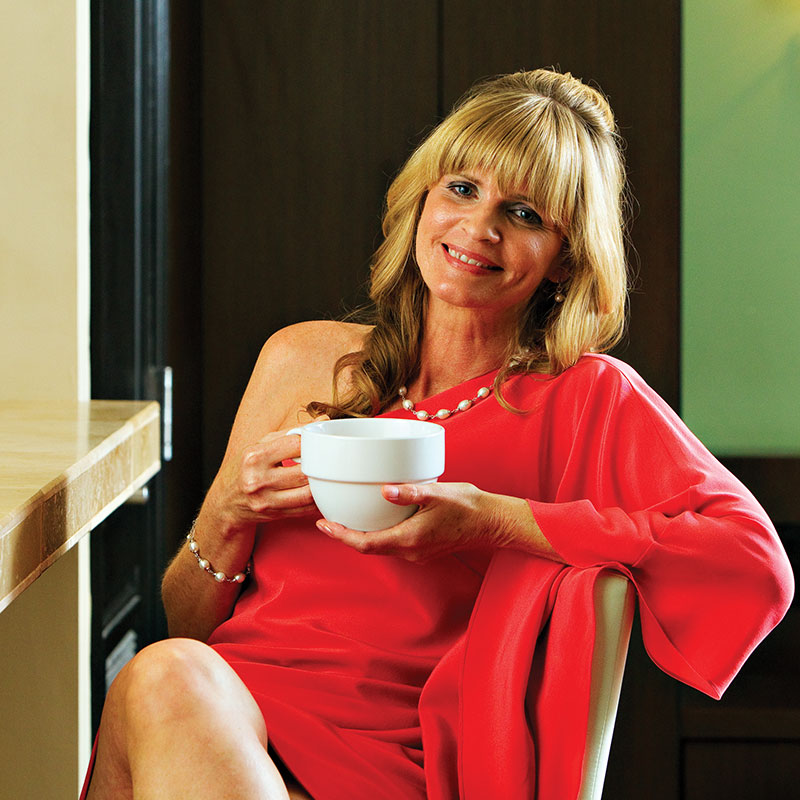 Kim Eldridge, 44
Licensed nurse and massage therapist at Chelsea Salon and Spa and Tallahassee Plastic Surgery Center
Charity: The Refuge House
Early bird or night owl? I used to be a night owl, but the older I get, I am turning into an early bird!
Old school book or e-reader? Old school book reader … it's hard to curl up with the Kindle.
Bing or Google? Bing.
Cats or dogs? Both. I have both cats and dogs.
What is your No. 1 turn off? Lying.
What three words best describe you? Funny, smart and blonde.
What food can you not live without? Coffee!
What do you keep in the trunk of your car? Jumper cables and a lawn chair.
The best thing about living in Tallahassee is … Florida State football!!!!
What advice would you give to a 10-year-old version of you? Not to listen to negative people!
What is a fear you'd like to be free of? Fear itself.
If you were asked by a child you love to tell the most important thing you have learned in life, what would it be? As corny as this sounds, always follow your dreams, and everything will fall into place.
What's the best vacation you've ever had? The two weeks I spent in Ireland, Scotland and England.
When/where do you get your best ideas? When walking the dog or listening to music.
What radio station is on in your car right now? Gulf 104!
Stadium tailgate or mancave big-screen? Stadium tailgating.
What was your first car? My mom's Chevy Monza … a car clearly discontinued.