Top Single Profile: Keith Dean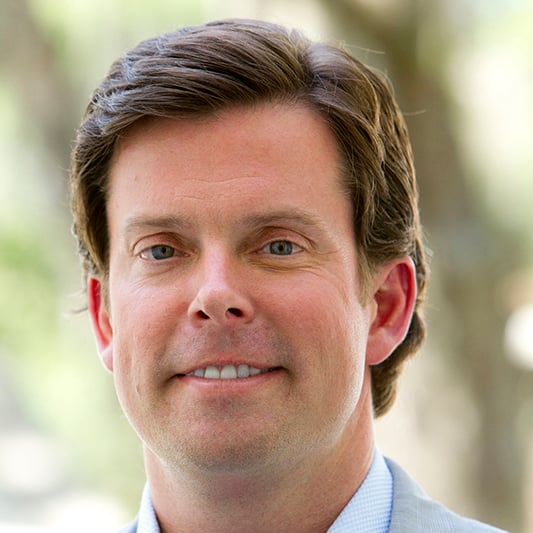 Keith Dean, 39
CPA, Consultant and CFO of Multiple statewide associations and nonprofits
Charity: Second Harvest of the Big Bend
Scott Holstein
On Keith: Rolex Steel Milgauss watch ($7,150).
Personal Haiku
An extravagance …
Whether travel, food or wine
Is luxury when shared
20 Questions
1. Beer, wine or champagne? Yes…. please
2. iPod question: Do you shuffle and take songs as they come, or stick with a playlist? I mostly shuffle… and am always amazed how great certain, although random songs sound following each other through shuffle- the new version of the good ole' mix tape.
3. What are the top five items on your bucket list?
– Stay for a week in Ian Fleming's villa at the Goldeneye resort in Jamaica
– Drive a Ferrari throughout the Italian wine country
– Skiing in the Alps
– Have a bespoke suit made on Savile Row
– Teach my niece to drive a stick-shift, convertible sports car
4. What three words best describe you? Only the Best
5. What's something interesting about you that a lot of people don't know? I did a big part of the restoration work on my 1939 in-town bungalow myself and can be caught from time to time under the hood of one of my cars.
6. What do you keep in the trunk of your car? Swim trunks, wine/bottle opener and a cigar lighter….you never know when the opportunity will present itself to take a dip in the ocean and to start up or cap off a great evening.
7. What is a fear you'd like to overcome? Turbulence
8. What is your guilty pleasure? Too much sun at the beach, Avenue's Kentucky Derby Pie and….just one more glass of a really great wine.
9. What was your best Halloween costume? Part of a duo – My best friend Keith Bowers dressed up like Jules Winnfield and I dressed up like Vincent Vega from Pulp Fiction. We actually had people stopping us to take pictures with us.
10. What saying do you overuse? No, no I got this… you get it next time.
11. On what occasion (if ever) do you lie? If it isn't important and the truth would only just hurt someone's feelings.
12. What is your current state of mind? Content – just got back from a 9-day vacation at the beach with many of my closest friends
13. What do you value most in your friends? Great senses of humor
14. What talent would you like to have? To be able to belt out a song like Sinatra at the Sands
15. What is your most treasured possession? My deceased father's solid gold pen that he seemed to always have with him.
16. What is your greatest extravagance? Travel…. and all the great things that go with it – decadent food, amazing wine, the right car for the location, exceptional accommodations and spending time with close friends
17. DJ or band at a wedding? Depends on the band
18. What is your favorite smartphone app? Pandora
19. What is the first thing that you notice about someone? Style
20. If you could be a cartoon character, who would you be? Glenn Quagmire