Top Single Profile: Josh Samman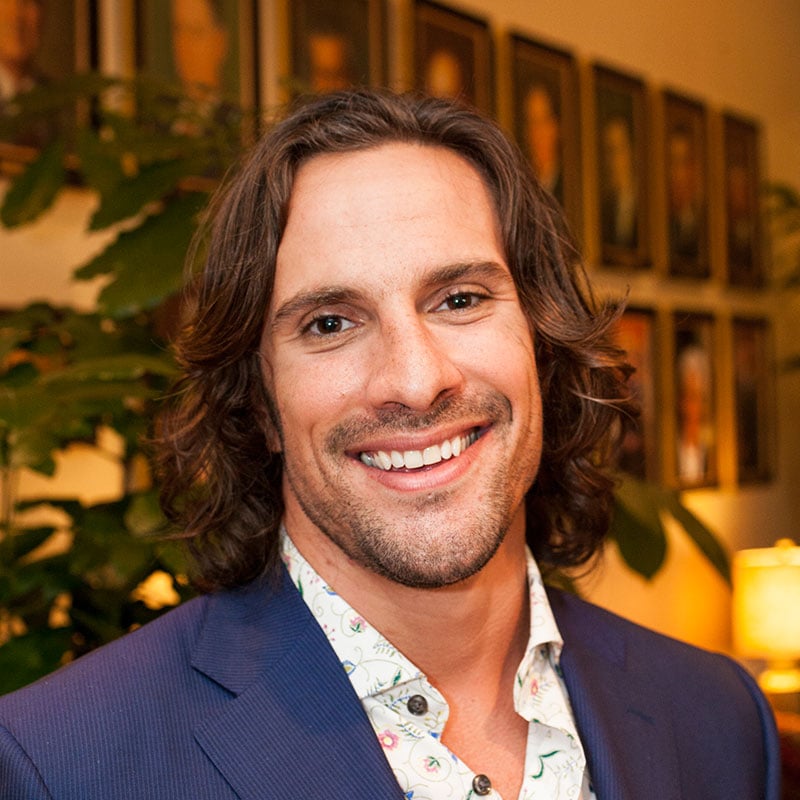 Josh Samman, 27
Occupation: Event Promoter and Professional Mixed Martial Artist in the UFC
Charity: Disc Village Rehabilitation Center
Q&A
Why did you choose this charity? Most people I know, including myself, have dealt with some sort of ramification stemming from substance abuse, either personally, or by that of a loved one. Disc Village was one of the original therapeutic communities available for adolescents in Florida and began on the grounds of Florida State University, making it a great cause for folks in the community.
Are you a morning person or night owl? Gosh, I don't know a bigger night owl than me. I keep bizarre hours. A good friend of mine calls me "Hooty."
What's your favorite magazine? Well, Tallahassee Magazine, of course.
What quality do you most admire in people? Social intelligence and thick moral fiber.
What would you prefer to do for a living if money was not a factor? Well I already do it, I compete in the UFC because it's a thrill and I love it, not because it pays well.
What is at the very top of your bucket list? To publish a book (or two) of my stories. I know I'm only 27, but I can fill some pages.
Do you have any hidden talents? Most folks are surprised to learn I sing and play guitar.
Do you have a desire to see the Rolling Stones in concert? My walkout song for my first UFC fight was Rolling Stones' "Sympathy for the Devil." One of my favorite bands.
What's your favorite piece of exercise equipment? Give me a heavy bag to beat on and I'll keep myself occupied for hours. I love a good rowing machine too.
What's your favorite Pandora channel? This may sound silly but the station I've had on most often lately is Amy Winehouse. I finally see what all the fuss was about while she was here making music.
What is the main character trait you look for in a potential date? Versatility in conversation is nice. Spontaneity is probably a necessity too.
Behind-The-Scenes