Top Single Profile: Johnny Devine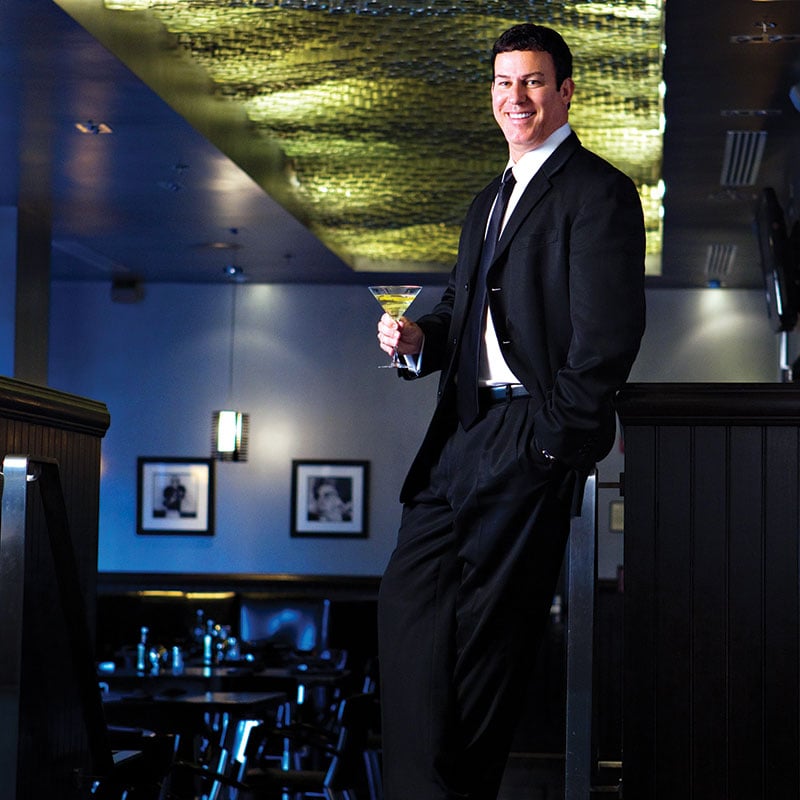 Johnny Devine, 44
Criminal defense and personal injury attorney in the law firm Johnny Devine, P.A.
Charity: Leon County Humane Society
Early bird or night owl? I'm a late-night guy. That's why the snooze button has taken such a beating over the years.
Old school book or e-reader? What's an e-reader? … oh, I guess that means I'm old school.
Beer, wine, or champagne? I'm Irish, so I prefer a good pint.
Cats or dogs? I sponsor the Leon County Humane Society. I love all animals!
If you could change one thing about yourself, what would it be? My single status. Thanks for the help, Tallahassee Magazine!
What food can you not live without? It depends on whether you consider Coca-Cola a food.
What's something interesting about you that a lot of people don't know? I was an Army officer and paratrooper in the 82nd Airborne and fought in the first Gulf War (Desert Storm).
What's your favorite thing that's hanging on your wall? A picture of my dad. He passed away a few years ago and I miss him every day.
Would you rather be called hot, cute, smart, funny, or awesome? I would prefer "awesome" because it may imply all the other choices as well.
If you were asked by a child you love to tell the most important thing you have learned in life, what would it be? When the officer says you have the right to remain silent, it's time to be quiet.
What is your guilty pleasure? Since one of the areas of law I practice is criminal defense, I would never admit to a "guilty" pleasure.
High heels, wedges or flip flops? Flip flops … because high heels and wedges are too painful 🙂
Stadium tailgate or mancave big-screen? Although I love my big screen, I also love me some tailgating on college football Saturdays.