Top Single Profile: Hyatt Haddad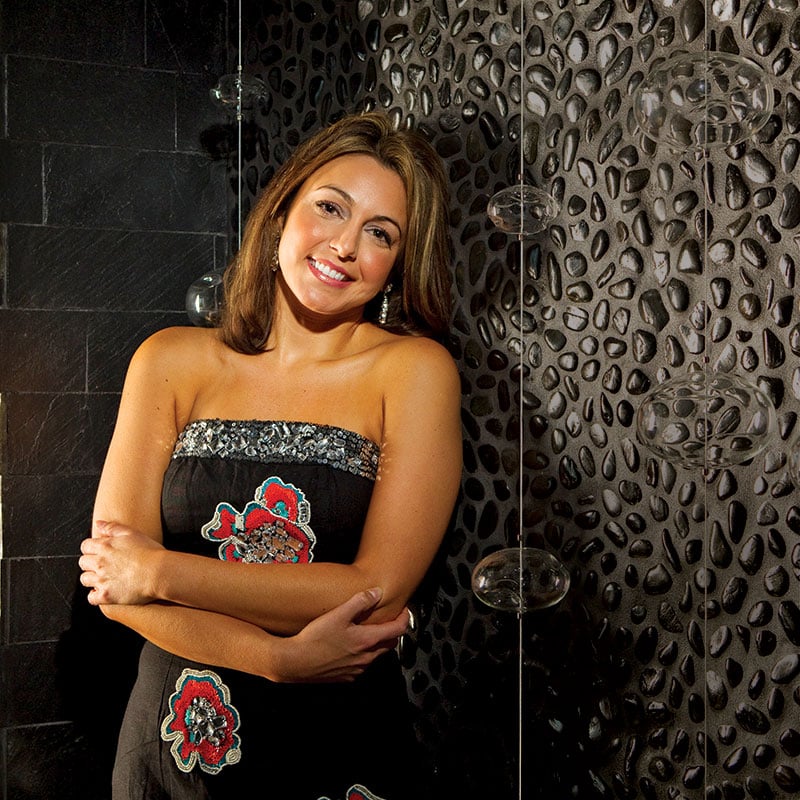 Hyatt Haddad, 28
Sales, Cole Couture
Charity: Children's Home Society
What do you find attractive in a date/mate? Brains! I have always been most attracted to intelligence.
What is a relationship deal-breaker? Drugs and infidelity.
Describe your perfect day. Waking up to a beautiful beach day on St. George Island.
What's your biggest pet peeve? Pen-clicking.
Do you have pets? Coco is my family's Yorkie. She is our constant joy.
Favorite book? In Cold Blood by Truman Capote. Tallahassee is mentioned throughout the book, and I remember thinking that was so cool when I read it for the first time.
What's your favorite smartphone app? Dragon Dictation.
How many friends do you have on Facebook? 560.
What do you like to do in your spare time? Work out, spend time outside, travel, cook, dance, spend time with family and friends. And SGI!
What's your favorite thing to eat? Mediterranean cuisine: hummus, tabouli, kibbi, gyro, etc.
What's something interesting about you that a lot of people don't know? My name means "life" in Arabic.
Favorite TV shows? Modern Family, The Office, American Idol.
Favorite movie? Gone with the Wind.
How long have you lived in the area? Lived in Tallahassee till I was 24, and then I moved to Breckenridge, Colo., for three-and-a-half years. Recently moved back home.
Describe your favorite outfit. A summer dress.
If you could be anywhere in the world right now, where would you be? I'd love to be on the Isle of Capri in Italy. Anywhere near the water.
Mac or PC? I have a PC but will one day own a Mac.