Top Single Profile: Frank Whitley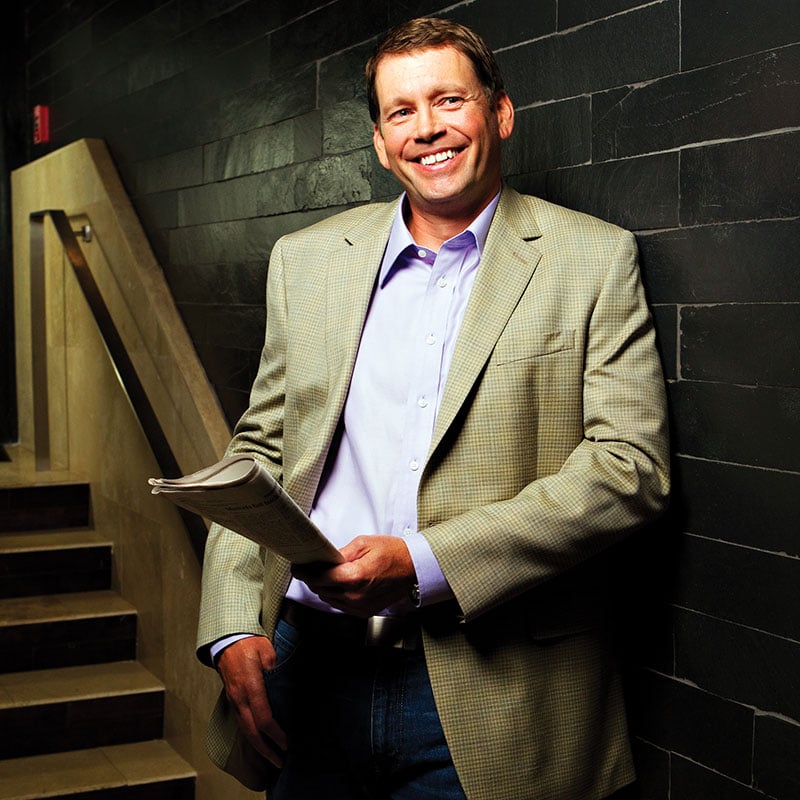 Frank Whitley, 44
President, Whitley Contracting and Partner in Duval Partners
Charity: Boy Scouts of America Suwannee River Area Council
If you could be anywhere in the world right now, where would it be? Teeing off at Augusta National Golf Club.
Early bird or night owl? I've always been a night owl.
Old school book or e-reader? Old school book.
Beer, wine or champagne? Blanton's Bourbon with water
Cats or dogs? Definitely dogs. I will always have a Boykin Spaniel.
What advice did your mother give you that you actually used? People really listen to their parents?
What food can you not live without? Whataburger.
The best thing about living in Tallahassee is …? Family and friends.
Would you rather be called hot, cute, smart, funny or awesome? Funny.
What advice would you give to a 10-year-old version of you? No need to, I wouldn't listen.
What drives you crazy? People who are rude to wait staff.
What's the best vacation you've ever had? My first trip to Argentina.
How many times do you hit the snooze button? Until I am 10 minutes late.
What radio station is on in your car right now? The comedy channel on XM radio.
Boots, loafers, sneakers or flip flops? Flip flops.
Stadium tailgate or mancave big-screen? Tailgating at Auburn University.