Top Single Profile: Dustin R. Daniels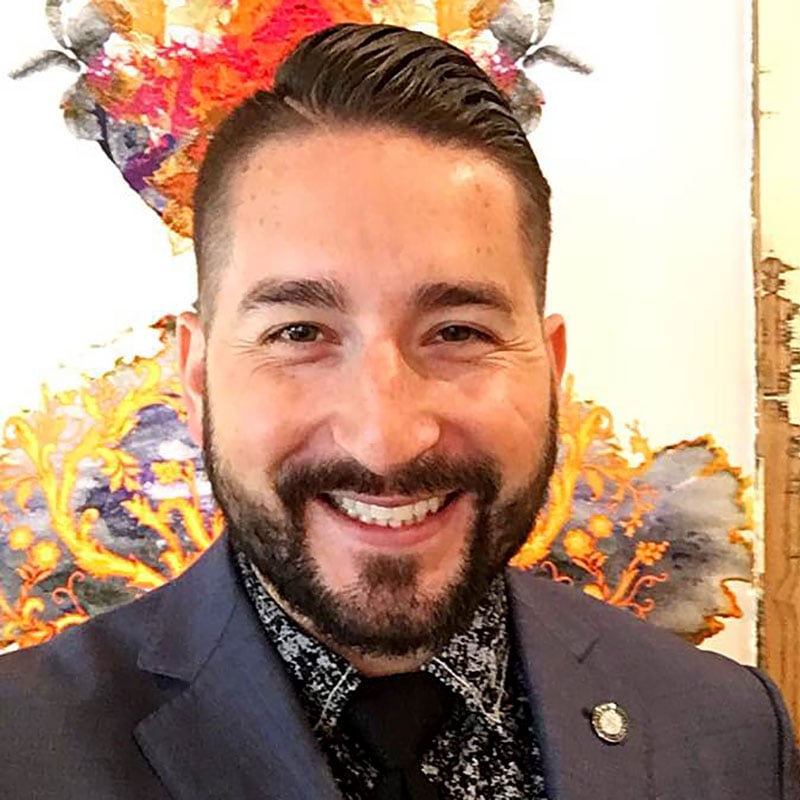 Dustin R. Daniels, 27
Occupation: Chief of Staff – Office of the Mayor, City of Tallahassee FL
Charity: Council on Culture and the Arts (COCA)
---
Why did you choose this charity to support? I chose COCA because I am in love with where I live, and the work they do every day contributes a great deal to building the kind of quality of life that makes other people fall in love with their community too.
What is the main character trait you look for in a potential date? Intelligence.
What is the most adventurous thing you've ever done? I once went bungee jumping in Uganda at the source of the Nile River.
What is the most played song on your iPod? Currently, One Dance by Drake.
What would you prefer to do for a living if money was not a factor? International Food Critic and TV Personality on the Food Network.
If you could meet anyone, living or dead, who would it be and why? Nelson Mandela. Because to be in the presence of someone who commanded such power, yet practiced such mercy, would be a life changing experience. ​
What is at the very top of your bucket list? Traveling to 100 different countries. I'm 50% there.
Do you have any hidden talents? If so, what? I can do accents. Mostly European. I've been known to break them out after a drink or two….
What was your screen name in middle school? PlatinumPlaya352
What's a relationship deal-breaker for you? …Gotta get with my friends. And my family.
Facebook, Twitter or Instagram? Instagram
What's your favorite splurge/indulgence? Expensive whiskey and cheap cigars.
Which celebrity do you most resemble? When my hair was longer, I used to hear Patrick Dempsey.
At which sport do you most excel? I am not terrible at Basketball.
What quality do you most admire in people? Resilience.