Top Single Profile: Drew Longenecker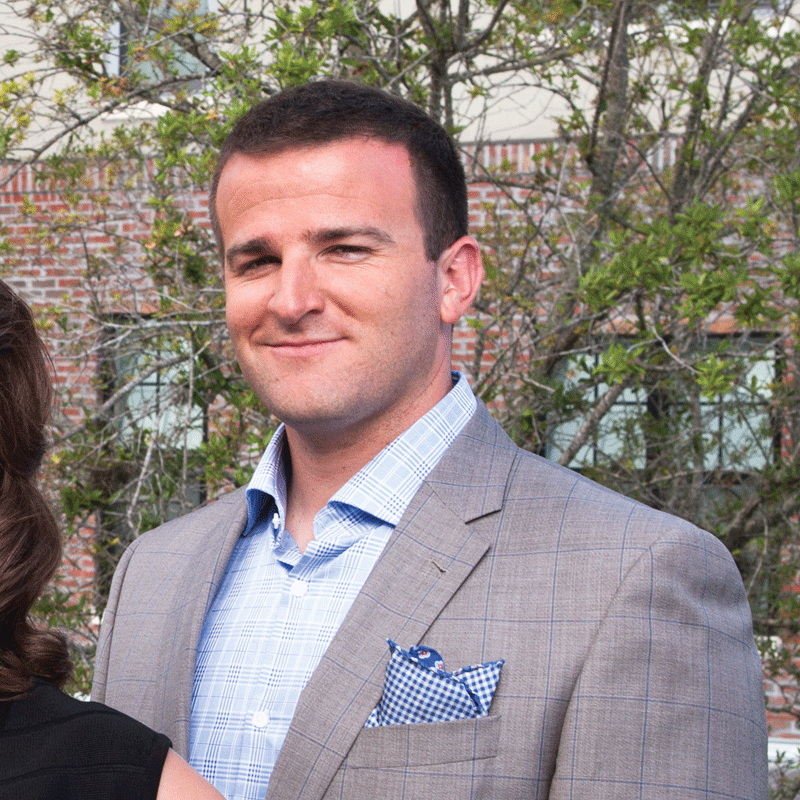 Drew Longenecker, 27
Occupation: Assistant Director of Marketing, Florida State University
Charity: Kidz1stFund
Quote from nomination:
"Drew has been working in the FSU athletics marketing office since he graduated undergrad. He is a hard working young professional and lots of fun. He can be seen out at midtown or Madison Social fairly often and is very social by nature. Pick him!"
What's the most-played song on your iPod? "Party Up" by Chase Rice
If you were immortal for a day, what would you do? Hop on a rocket and fly to the moon.
If you could meet anyone, living or dead, who would it be? Steve Jobs
What do you miss most about being a kid? Not paying for anything.
What would you rather do for a living, if money were not a consideration? I work in collegiate athletics. I genuinely love my job, but possibly working in the pros piques my interest.
What is the most adventurous thing you've ever done? Whitewater rafting through the Grand Canyon.
If you were a punctuation mark, what would you be? An asterisk (it always leaves options).
If you could travel back in time and meet yourself as a 10-year-old kid, what advice would you give to him? Think before you speak, and think a little more about your choices and actions.