Top Single Profile: Dedra Mitchell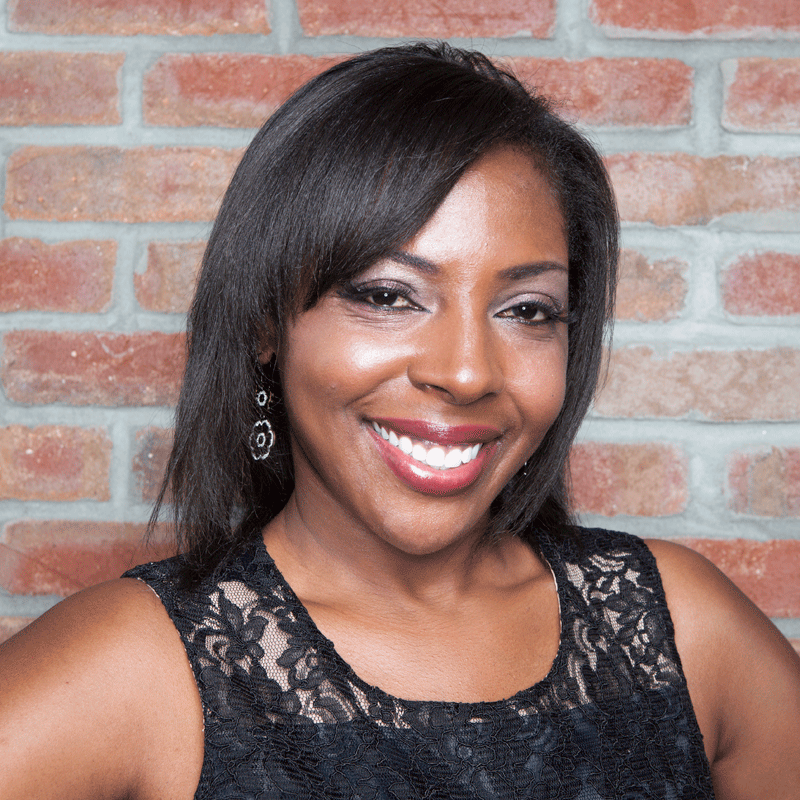 Dedra Mitchell, 36
Occupation: Pharmaceutical Sales Representative, Real Estate Agent; Ekk and Hamilton Realty
Charity: TMH Foundation to Benefit Diabetes Camp Scholarships for Children
Quote from nomination:
"Dedra manages dual careers for more than 5 years (Sales Reps/ Real Estate). She loves to rehab homes on the weekend. She purchases foreclosures, fixed them up and turned them into successful rental homes. Often times, she is the only female/minority at the County Court House bidding on properties. Her favorite quote "Some people dream of great accomplishments, while others stay awake and do them," is framed on her home office desk as a reminder of how hard work and dedication can lead to your ultimate goals. Dedra would love to share her accomplishments and happiness with someone special. And a family would make all her dreams come there!"
What's the most-played song on your iPod? Anything by Prince
What chore do you absolutely hate doing? Ironing.
What would you rather do for a living, if money were not a consideration? I would do more real estate investing.
What is the most adventurous thing you've ever done? Purchase foreclosures sight unseen.
How do you like to spend New Year's Eve? Watching TV with a good glass of Pinot Noir.
What's the best compliment you've ever received? "If only I had that smile. Your teeth are so white."
If you were a punctuation mark, what would you be? !?!
If you could travel back in time and meet yourself as a 10-year-old kid, what advice would you give to her? Take all the risks now. You will start benefiting from it earlier rather than later in life.