Top Single Profile: Courtney Dunham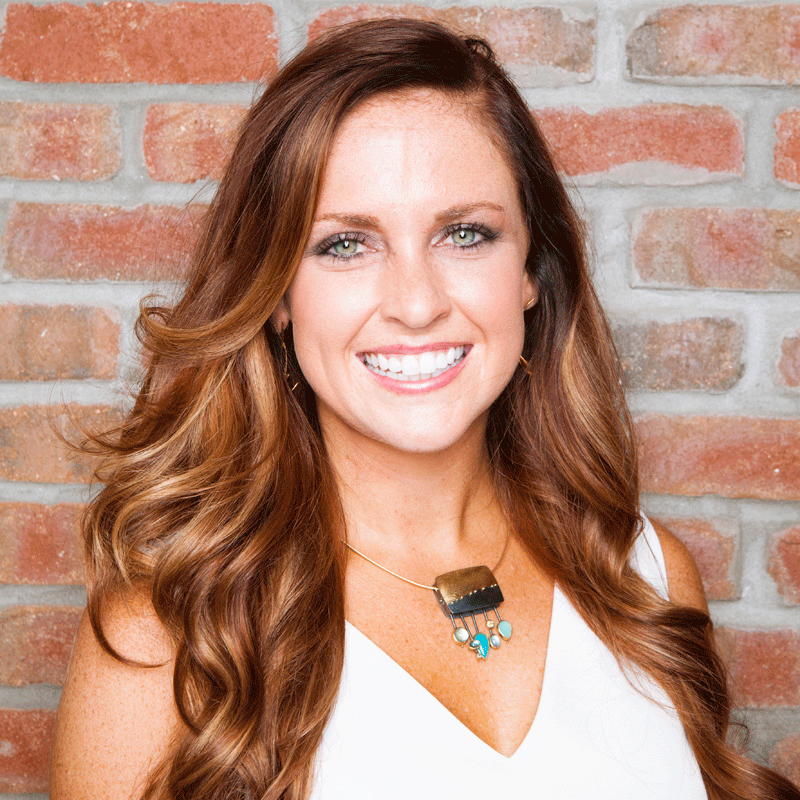 Courtney Dunham, 24
Occupation: Operations Manager/Buyer, Cole Couture
Charity: Pray for Grayson
Quote from nomination:
"Courtney is kind, helpful and devoted to her work with local boutique Cole Couture. She always thinks of others first and is quick to lend a helping hand whenever she is needed. She is friendly, beautiful, approachable and fun."
What chore do you absolutely hate doing? Laundry … it never ends.
What do you miss most about being a kid? The simplicity … and N Sync was still together. Haha!
How do you like to spend New Year's Eve? All dolled up and out on the town.
What's the best compliment you've ever received? People are always telling me I have the prettiest eyes.
If you were a punctuation mark, what would you be? I would want to be a question mark. I want to be open to new information. How dull is it to think you have all the answers? It never gives you room to grow, and you go through life having to prove every point.
If you could travel back in time and meet yourself as a 10-year-old kid, what advice would you give to her? Enjoy the journey. Don't be in such a hurry to grow up.