Top Single Profile: Connie Osborn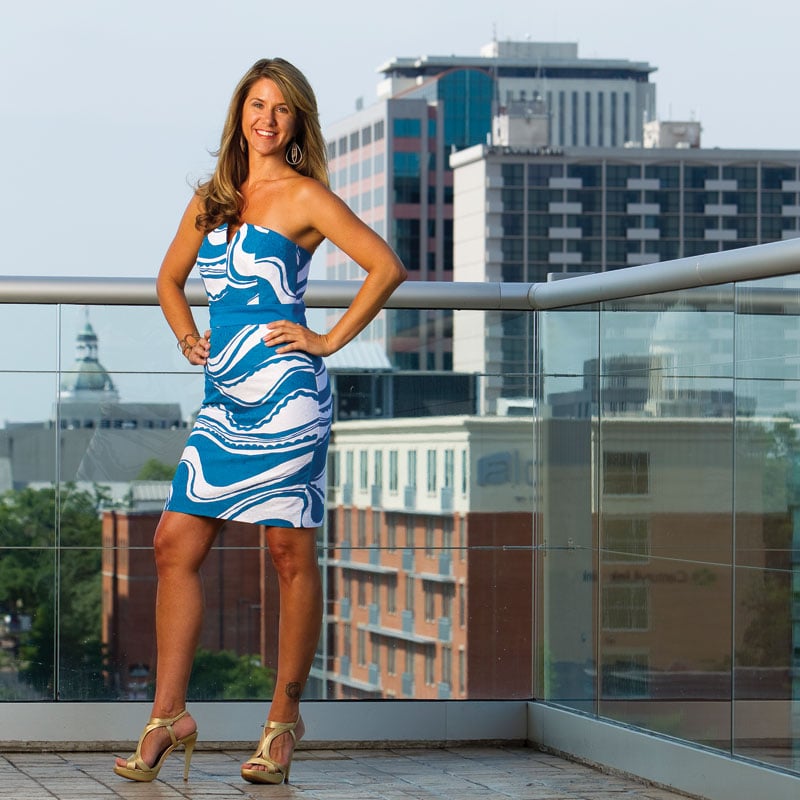 Connie Osborn, 38
Fiscal Coordinator, Florida Association of Counties
Charity: National Autism Association
What do you find attractive in a date/mate? A sense of humor, self-confidence, an optimistic outlook on life, loves adventure, knows what happiness is and doesn't take life for granted, and someone who takes personal responsibility. Being kind without being a pushover, being assertive without being ugly.
What is a relationship deal-breaker? Debbie Downers, smoking, bad attitudes, liars. Must love music.
What's your biggest pet peeve? Pen-clicking, being mean to waitresses, double parking, high-waisted jeans … .
Favorite book? The Shack. After reading this book, I can see a directional shift in my life.
How many friends do you have on Facebook? 780. I never forget a name or a face.
What's on your nightstand? Water, dust, jewelry, books, two remotes, Women's Health magazine and Olivia (the cat).
What's something interesting about you that a lot of people don't know? I am a huge fan of the band 311. (I've seen them nine times). I own/ride a sport bike. I come from a very large family. My dad is the youngest of 12 kids, and my grandpa is the oldest of 17.
Do you have a recurring dream? No, but my life feels like Groundhog Day at times.
Favorite movie? O Brother Where Art Thou. (Reminds me of my family!)
What's your favorite thing hanging on your wall at home? At work? At home, it would have to be pictures of my kids and a sign that says, "If nothing changes, there would never be butterflies." At work, a plaque that says, "Don't believe in miracles, depend on them."