Top Single Profile: Cody Strauss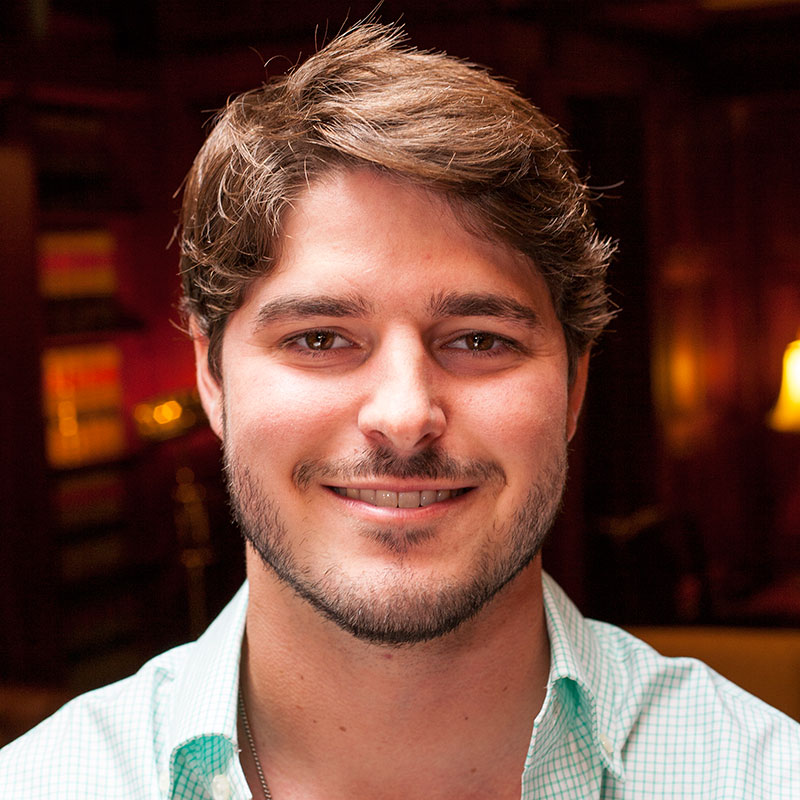 Cody Garrett Strauss, 25
Occupation: Part Owner/Manager, The Dogwood House and Dogwood Hill Nurseries
Charity: Boys Town North Florida
Q&A
Why did you choose this charity? Ever since my grandmother helped get it started, it has meant so much to my family and I thought it was time for me to get involved.
What is the main character trait you look for in a potential date? Great looks and a good personality.
If you could meet anyone, living or dead, who would it be and why? Jack Daniels, just to shake his hand.
What is your favorite thing to do on the weekend? Spending time down at my family beach house on St. Teresa beach. Going out on my boat fishing and scuba diving with good friends.
What do you believe is your greatest accomplishment in life? That has yet to come.
What's your lucky charm? The St. Christopher necklace I wear around my neck every day.
Are you one to kiss on the first date? It's not a date unless you get a kiss out of it.
Which celebrity do you most resemble? Tom Cruise from Top Gun when I put on my aviators.
At which sport do you most excel? Gymnastics, I was an elite gymnast for 14 years.
What is your most treasured possession? My dogs and my shotguns.
Behind-The-Scenes