Top Single Profile: Cal Brooks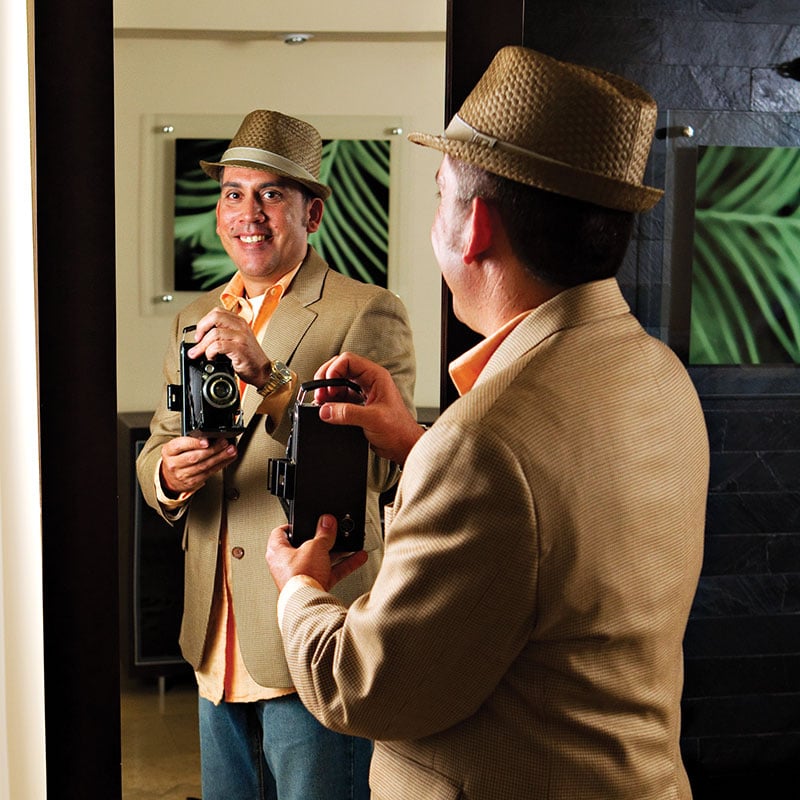 Cal Brooks, 41
Government Liaison, Office of Agricultural Water Policy
Charity: Cards for a Cure event, benefiting TMH Cancer Programs
What do you wish you knew five years ago? When the housing bubble was going to bust?!
Beer, wine or champagne? Beer; different kinds for all occasions!
What is your No. 1 turn off? The word "No"… just not a fan.
What three words best describe you? Living Life Passionately.
What's something interesting about you that a lot of people don't know? I am an identical mirror twin.
What's your favorite thing that's hanging on your wall? Pictures of my two kids, Jay and Grayson.
The best thing about living in Tallahassee is …? The three F's — Friends, Family and Football … Noles football, of course!
When/where do you get your best ideas? While listening to music … I guess it stirs up the creative juices
What do you keep in the trunk of your car? Skeletons; all the closets are full! Ha.
What advice would you give to a 10-year-old version of you? Dream big — never give up on the dream and go for it!
What drives you crazy? OMG! Questionnaires …
How many times do you hit the snooze button? On average, 83 times … give or take.