Top Single Profile: Bob Cox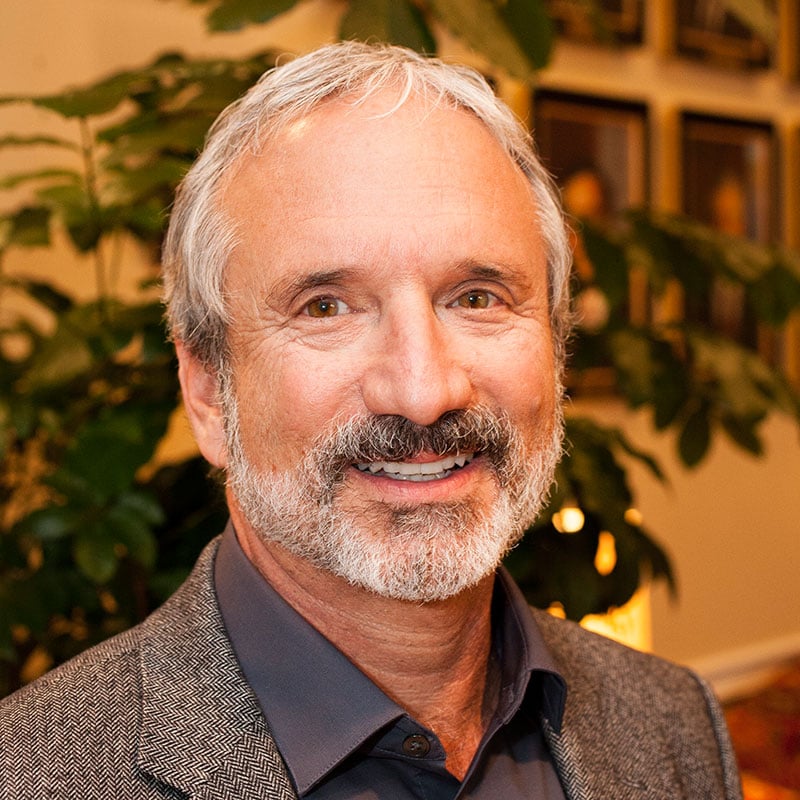 Robert Scott Cox, 62
Occupation: Trial Lawyer
Charity: Zaadi's Fund at the Painted Desert Demonstration School
Q&A
Why did you choose this charity? My three grandchildren are Navajo Indians and they attended a unique charter school on the edge of the reservation serving Navajo and Hopi children. My youngest grandchild, Zaadi, began at the school on his third birthday and loved it. On Feb. 22, 2015, Zaadi was killed by a distracted driver while holding his mother's hand in a crosswalk. The school has established a fund in Zaadi's name to remember this adventurous, charming and very dear child.
What is the main character trait you look for in a potential date? Adventuresome.
What is the most adventurous thing you've done? Lava Falls in the Grand Canyon in a two-person oar boat.
What is your motto? I'll do anything twice.
What's your lucky charm? A clay mushroom my daughter made when she was 4.
What's a relationship deal breaker for you? Commitment issues.
What's your favorite splurge/indulgence? Chocolate and red wine.
I'd love to have back all the time I've spent … worrying.
What is your most treasured possession? Time.
Any desire to see the Rolling Stones in concert? Done that.