Top Single Profile: Blake Rawlings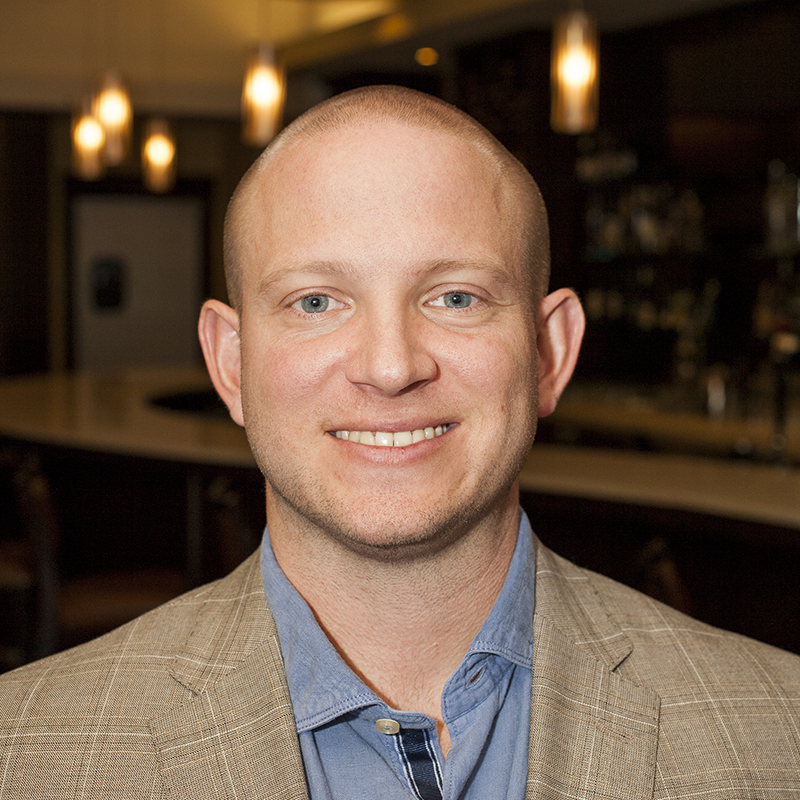 Jonathan Blake Rawlings, 33
Occupation: Physical Therapist
Charity: National Multiple Sclerosis Society
Q&A
What is the most adventurous thing you've ever done? Hitchhike from Prague to Barcelona during a 1 year study abroad in the Czech Republic.
What's your dream car? The kind that my driver is driving.
Why did you choose this charity? I have family and friends with MS.
What is the main character trait you look for in a potential date? Same sense of humor.
If you could travel back in time and meet yourself as a 10-year-old kid, what advice would you give yourself? Learn to play an instrument and become fluent in a foreign language.
If you could meet anyone, living or dead, who would it be and why? Martin Luther King: He changed our country more than any other one person.
What do you believe is your greatest accomplishment in life? Earning my doctorate in physical therapy.
What is at the very top of your bucket list? Climb Mount Everest.
What's your favorite piece of exercise equipment? UBE — Arm Bike and then the thigh master, of course.
What's your favorite splurge/indulgence? Philly cheese steak sandwich.
What's your favorite magazine? Men's Journal.
Which celebrity do you most resemble? Elijah Wood, if I had hair.
At which sport do you most excel? Running my mouth, I'm excellent at it!
I'd love to have back all the time I've spent … Binge watching shows on Netflix.