Top Single Profile: Bethany Swonson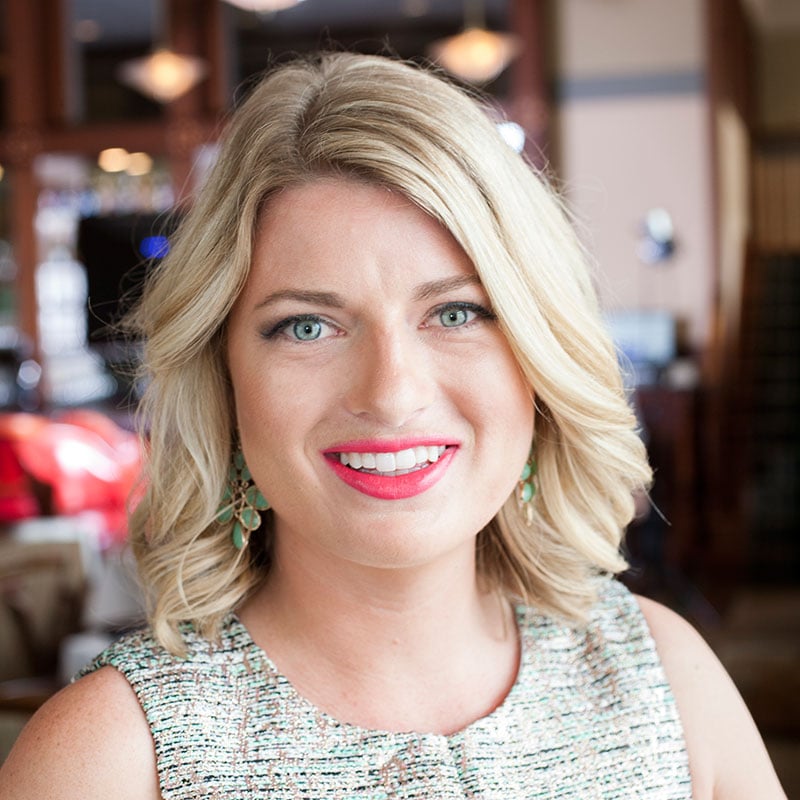 Bethany Lynn Swonson, 24
Occupation: Account Manager, The Zimmerman Agency
Charity: Who We Play For
Q&A
What is your favorite thing to do on the weekend? Beach on Saturday. Brunch on Sunday after church with all my friends.
What is at the very top of your bucket list? I actually keep a bucket list on my iPhone and on top of the list is skydiving, which is checked off because I did it with my Pa six years ago. The next is to become a certified diver.
Why did you choose this charity? Cardiovascular disease is the second leading medical cause of death in children and adolescents in the United States, and most of the time it can be prevented with a simple test. The founder is a good friend, and he's working with me to keep all the proceeds raised in Leon County to help provide the heart screenings for students at no cost.
What is the main character trait you look for in a potential date? Someone who is ambitious, dependable and soft hearted.
If you could choose to stay a certain age forever, what would it be? I don't think I've gotten to the age I'd like to stay at forever yet … maybe 30 and flirty.
Morning person or night owl? Morning. I oddly love to clean the house in the mornings and have a solid hour alone to get ready for the day.
What is your dream car? The one I have, a white VW convertible bug. My car was totaled and I decided now was the best time to splurge and get the car I've been dreaming about since 1998.
"Game of Thrones," "House of Cards" or "Orange is the New Black"? All three. Who says you can't have it all … or watch it all?
What's a relationship deal-breaker for you? Someone who is really close minded.
If a dance were named after me, it would be called… The white girl wiggle.
What is your motto? Stay humble, count your blessings and never take yourself too seriously.
Behind-The-Scenes