Top Single Profile: Ashleigh Amburn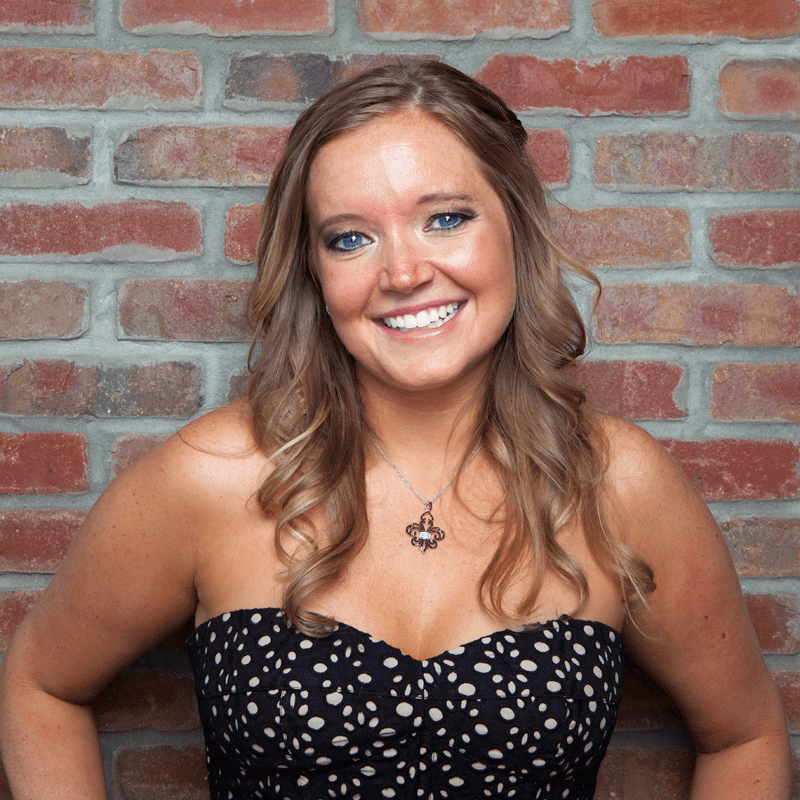 Ashleigh Amburn, 27
Occupation Finance Manager, KIA Autosport
Charity: Hands and Hearts
Quote from nomination:
"Ashleigh always makes everyone feel included. She is an incredibly loyal and trustworthy friend. She has a great personality and is always laughing, even when it's at her expense.I trust her advice more than anyone else's. I know she will be very excited and will work hard to raise money for her charity."
What's the most-played song on your iPod? "Country Girl Shake It for Me" by Luke Bryan
If you could choose to stay a certain age forever, what would it be? 50. A senior citizen's discount really comes in handy.
If you were immortal for a day, what would you do? Go bungee jumping and sky dive. Oh, or maybe run with a lion.
What do you miss most about being a kid? Mud bogging with my country friends.
When was the last time you had an amazing meal? Last night, because every meal I cook is amazing. That's
a fact. Ask somebody.
What would you rather do for a living, if money were not a consideration? I'd be a champion barrel racer.
If you could travel back in time and meet yourself as a 10-year-old kid, what advice would you give to her? Invest in a company called Facebook.
---
Donate now:
Make your donations to your favorite single by clicking the yellow donate button above. Read our blog for more information on how our 2014 singles are raising funds.