Top Single Profile: Antonio Rainey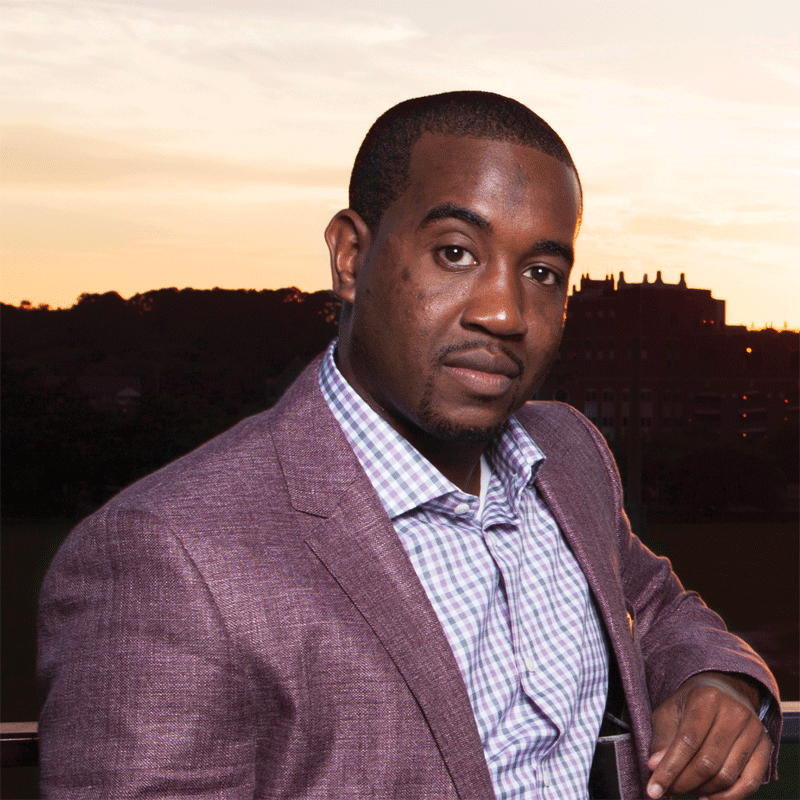 Antonio Rainey, 33
Occupation: Relationship Manager, Wageworks, Inc.
Charity: Capital City Youth Services
Quote from nomination:
"Antonio is a great guy! He is smart, funny, and creative. We love having him on the NYP board as our community outreach chair because he is always thinking of great ways to get the community more involved with our cause. Some of his ideas include a partnering with the Southern Scholarship students with NYP members as mentors, hosting intriguing dinner parties that bring different people and cultures together."
What's the most-played song on your iPod? "Elevators" by Outkast
What chore do you absolutely hate doing? Laundry. You are never more cognizant of your singleness than when you are folding your own underwear.
If you were immortal for a day, what would you do? Climb some of the world's highest monuments … and jump.
What do you miss most about being a kid? Nap time.
What's the best compliment you've ever received? "You make people happier when they are around you."
If you were a punctuation mark, what would you be? An exclamation point, because I generally stay super-excited about something.
If you could travel back in time and meet yourself as a 10-year-old kid, what advice would you give to him? Calm down … . It will happen.