Top Single Profile: Anna King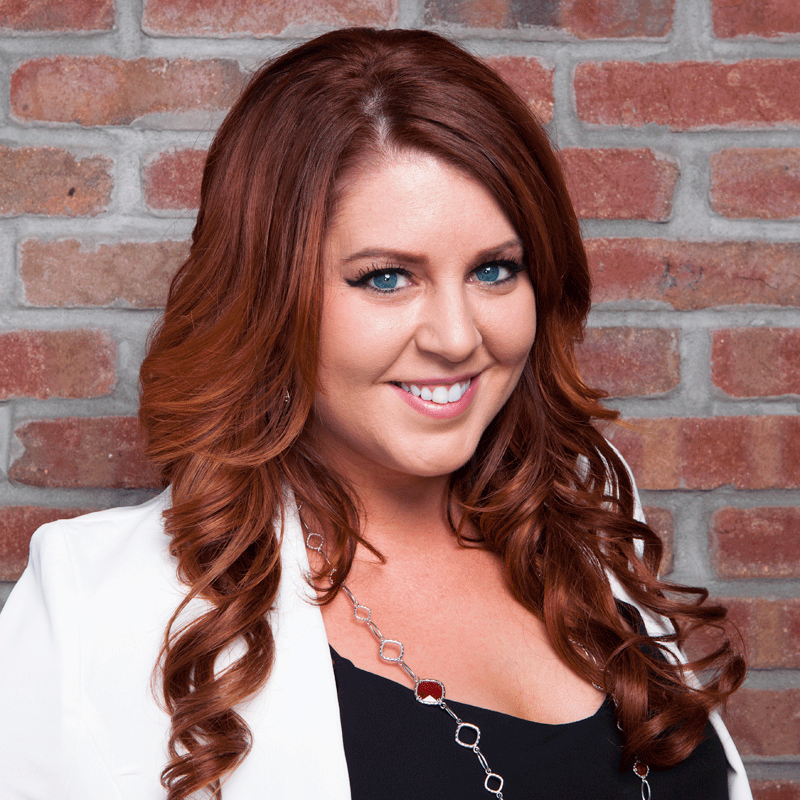 Anna King, 27
Occupation Owner, Cabello's Hair and Nail Studio
Charity: Women's Pregnancy Center
Quote from nomination:
"Anna is dependable, friendly, funny, kind, selfless and a wonderful boss. I could not imagine working for anyone else."
What's your least-favorite mode of transportation? Batmobile
If you could choose to stay a certain age forever, what would it be? I believe my best age is yet to come. The future excites me too much to stay in one place.
What do you miss most about being a kid? Naps and my mom making all my meals.
What did you do growing up that got you into trouble? I never got in trouble … I always framed my brother.
What would you rather do for a living if money was not a consideration? I own Cabellos Salon and Spa and I also do hair. If money was not a consideration I would still do the same thing. I have the best job on the planet.
What did you do during the summers when you were growing up? Go to my grandparents' farm in Kentucky.
What is the most adventurous thing you've ever done? Become a business owner.
If you were a punctuation mark, what would you be? Everybody loves a good colon.
Do you have a tattoo? Where is it located and what does it stand for? I have more than you think! 😉
---