Top Single Profile: Amy Schwartz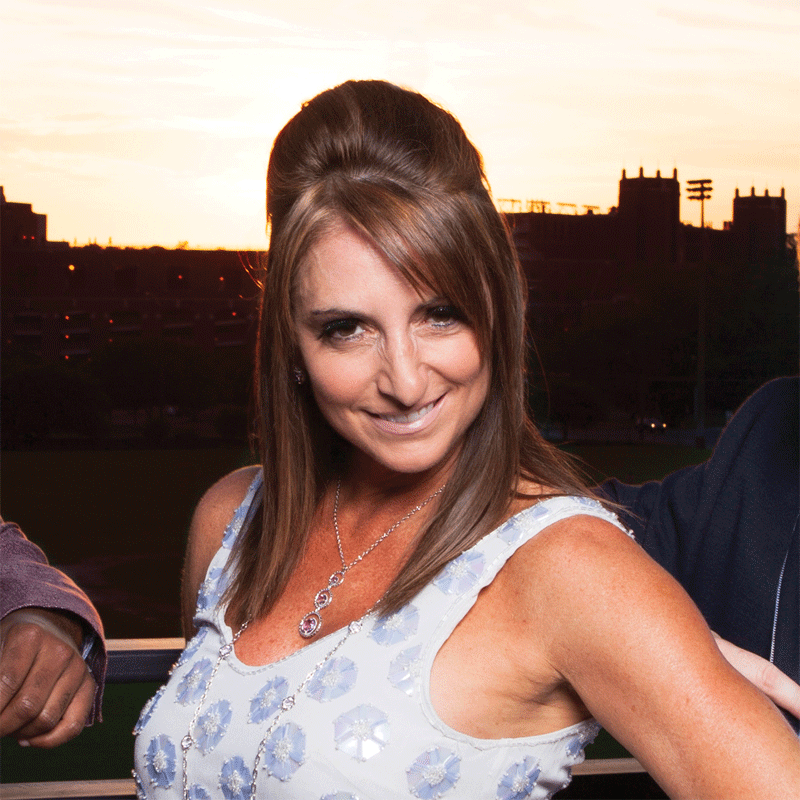 Amy Schwartz, 46
Occupation: Restaurateur, Bella Bella
Charity: Boys Town
Quote from nomination:
"Amy is a caring, great person. She works hard and makes others around her feel appreciated and included, which is a rare trait."
If you could meet anyone, living or dead, who would it be? Marilyn Monroe
What did you do growing up that got you into trouble? Joy riding in my mom's car without permission.
When was the last time you had an amazing meal? Visiting my friends in St. Thomas (Virgin Islands), catching lobster and then taking them to a local restaurant to be prepared.
What would you rather do for a living, if money were not a consideration? I run our family restaurant. This is what I choose to do and wouldn't have it any other way.
What is the most adventurous thing you've ever done? A helicopter ride through the Grand Canyon then landed on the side of the canyon for a perfect picnic lunch.
If you could travel back in time and meet yourself as a 10-year-old kid, what advice would you give to her? It's OK to make mistakes. Perfection is an illusion.