Top Single Profile: Amy Forman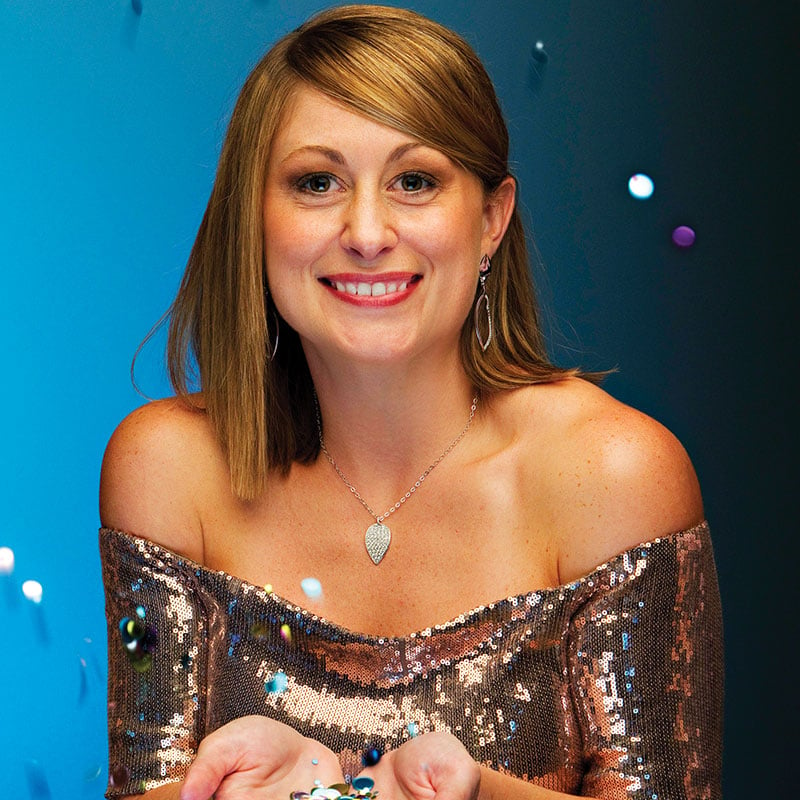 Amy Forman, 35
Pharmaceutical Representative and Wedding Planner
Charity: Tallahassee Animal Shelter Foundation
Old school book or e-reader? I'm an old school book reader, I love feeling the paper and dog tagging my pages.
What do you wish you knew five years ago? That just like wine, you only get better with age.
What characteristic do you most admire — or most dislike — in others? I admire when someone is honest and comfortable with themselves.
What is your No. 1 turn off? Wow, just one? How about two — smoking and negative attitudes.
What three words best describe you? Ambitious, classy, confident.
What advice did your mother give you that you actually used? Treat people the way you want to be treated.
What's something interesting about you that a lot of people don't know? That I enjoy fishing and know how to use a chop saw and nail gun.
What's your favorite thing that's hanging on your wall? A picture of my daughter when she was 2 years old.
What advice would you give to a 10-year-old version of you? Listen to your mother.
What drives you crazy? Negative people and bathroom fans.
How many times do you hit the snooze button? Never, I don't set an alarm.
High heels, wedges or flip flops? High heels. I'm only 5-foot-2 and I love that my legs look longer in heels.