Top Salons Get a Glimpse of the Big Day at Narcissus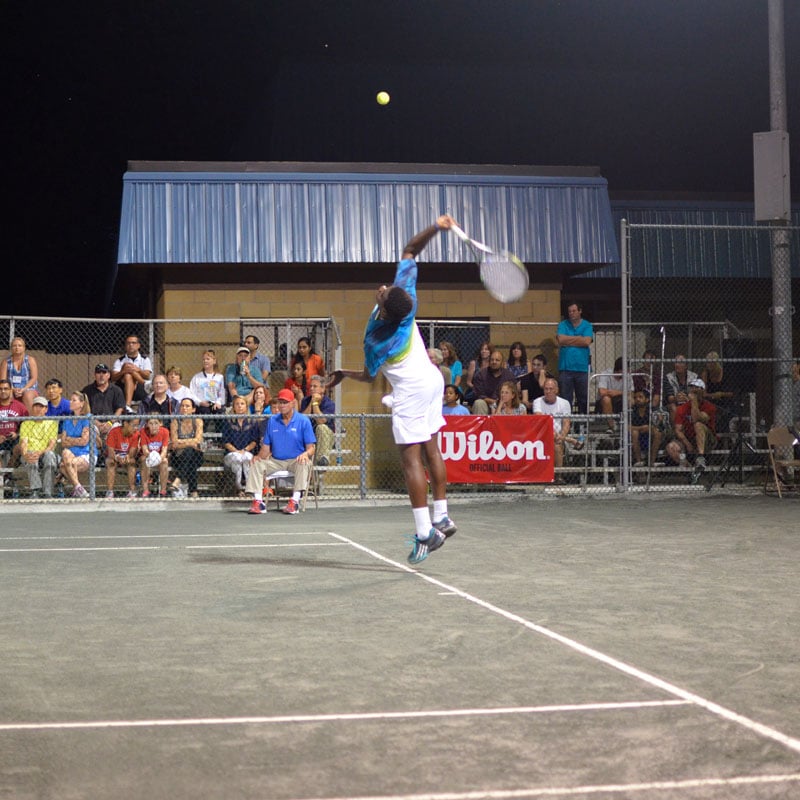 Representatives of salons selected for Tallahassee Magazine's 2016 Top Salon competition, along with their models, gathered at Narcissus on Tuesday, Jan. 12, for a shopping extravaganza amidst stunning clothing and sparkling jewelry.
Stylists sipped vino and nibbled on cheeses while poring over Narcissus' offerings and deciding what their model will wear on the runway at the Top Salon event on Feb. 20. Several models found dresses that were love at first sight, while others carefully considered all Narcissus had to offer before proceeding to their fittings with the professionals.
Watch a recap video of the night
The fashionistas at Narcissus offered a special giveaway for all Top Salon participants. All models and stylists were eligible to enter to win a $75 gift card to aid them in putting together the perfect outfit. Everyone was also encouraged to share their experiences on social media by using the official hashtag of Top Salon, #TMagTopSalon.
Other generous offerings provided by Top Salon sponsors to the deserving models include teeth whitening from long-time presenting sponsor Dr. Russell B. Rainey, IV wellness treatments from Thrive Hydration, runway coaching from Marsha Doll, clinical facials from Tallahassee Plastic Surgery and Sweat Therapy classes to whip them into shape for the big day. All of the models are sure to look spectacular when they hit the catwalk under the spotlight.
Presented by Tallahassee Magazine, this year's Top Salon competition will be the most exciting one yet. Five salons are joining the competition for the first time and are determined to give it their all. This year's show will also see changes in format; each salon and model will get her own video introduction. The night will offer other fantastic surprises and we can't wait to see all the models and their transformations.
Mark your calendar: 2016 Top Salon is Feb. 20 at The Moon nightclub. Cocktail hour starts at 6 p.m. and the show begins at 7 p.m. Purchase your tickets to this one-of-a-kind show now!