Top Pet Contestant: Luna
Golden retriever/ Brittany spaniel mix (female)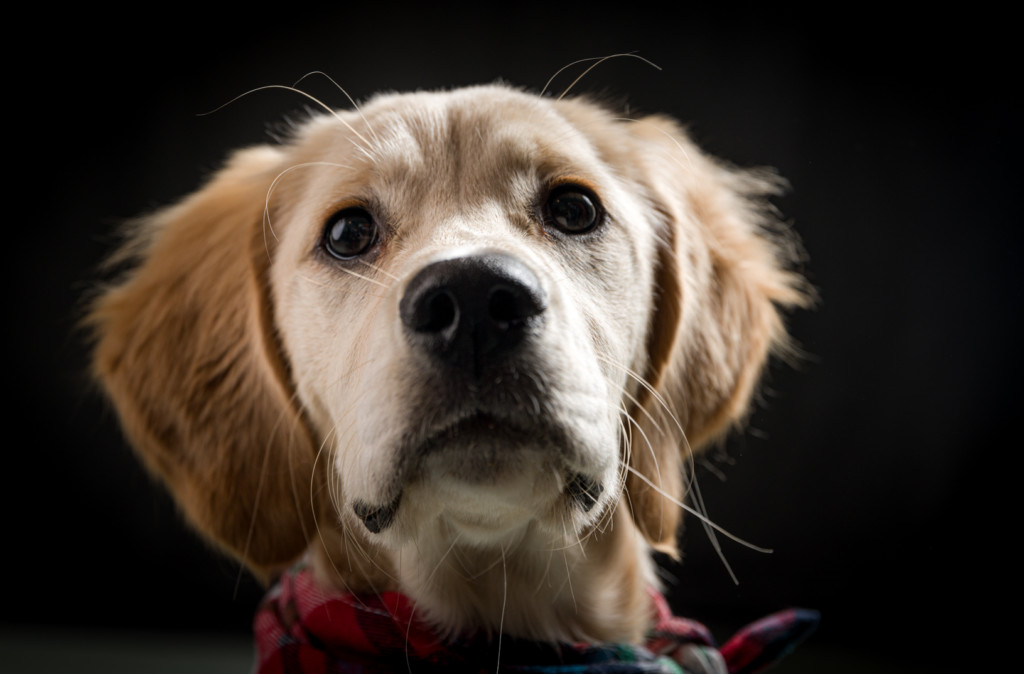 How adopted: Brought home as a puppy from a litter that caught another dog owner by surprise.
Unusual characteristics/special talents: "She makes really great eye contact, and she was potty trained by 8 weeks."
Why Tally Top Pet? "Even though Luna is still a puppy, only 4 months, she has already met most of Tallahassee. Everyone who meets her loves her. She has the sweetest disposition and just wants to be your friend."
Our observation: Equal parts cute and happy.