TMH Taps Big Bend Hospice Foundation President to Lead Its Fundraising Operations
Working directly with donors to help increase the impact of their charitable giving and benevolence goals.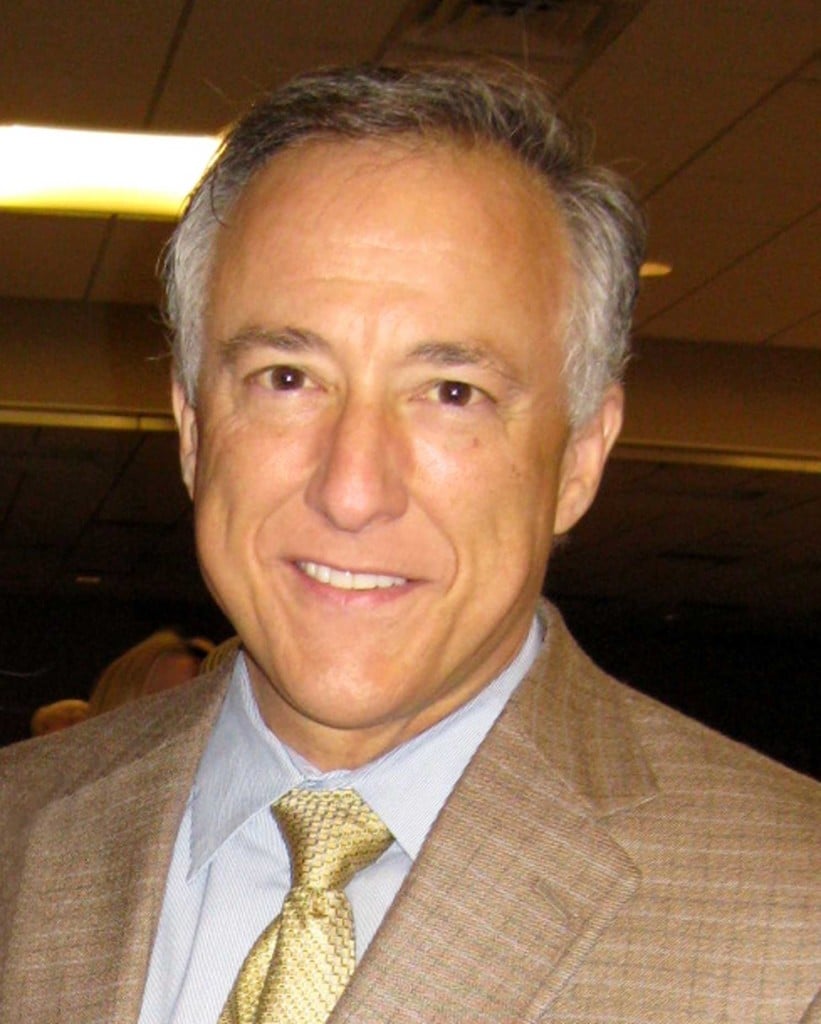 Nigel Allen is about to begin a new mission as a fundraiser for Big Bend healthcare organizations and initiatives.
Allen has been named the president and chief advancement officer of the Tallahassee Memorial HealthCare Foundation, the fundraising arm of Tallahassee Memorial HealthCare. His new job begins Oct. 29, and he replaces Mickey Moore, who resigned in July after 2 ½ years.
"An exciting new chapter begins!" Allen wrote Wednesday on his LinkedIn page.
Allen spent six years as president of the Big Bend Hospice Foundation, where annual fundraising revenue increased 93 percent under him. Before that, he spent about seven years as a top fundraiser at Covenant Hospice in Tallahassee.
The Tallahassee Association of Fundraising Professionals named Allen its 2015 fundraiser of the year.
"Nigel has an accomplished history in the non-profit and fundraising industry with a strong understanding of health care," Mark O'Bryant, president and CEO of Tallahassee Memorial HealthCare, said in a news release. "These skills coupled with his ability to establish and grow relationships with donors makes him an excellent fit to lead the TMH Foundation."
Allen, a board member of the Tallahassee Regional Estate Planning Council, will manage the TMH Foundation staff and oversee daily operations.
"It is such an honor to join the TMH family as so much of the care TMH provides to our community is made possible through the extraordinary generosity of many deeply committed donors," Allen said in the news release.
Founded in 1948, Tallahassee Memorial HealthCare (TMH) is a private, not-for-profit community healthcare system committed to transforming care, advancing health, and improving lives with an ultimate vision of leading the community to be the healthiest in the nation. Serving a 17-county region in North Florida and South Georgia, TMH is comprised of a 772-bed acute care hospital, a psychiatric hospital, multiple specialty care centers, three residency programs, 35 affiliated physician practices and partnerships with Doctors' Memorial Hospital, Florida State University College of Medicine, UF Health, Weems Memorial Hospital and Wolfson Children's Hospital. For more information, visit TMH.ORG.