Third Eye Blind Secures a Date With Cascades Park
Band's 'Screamer Tour' includes Capital City Amphitheater in November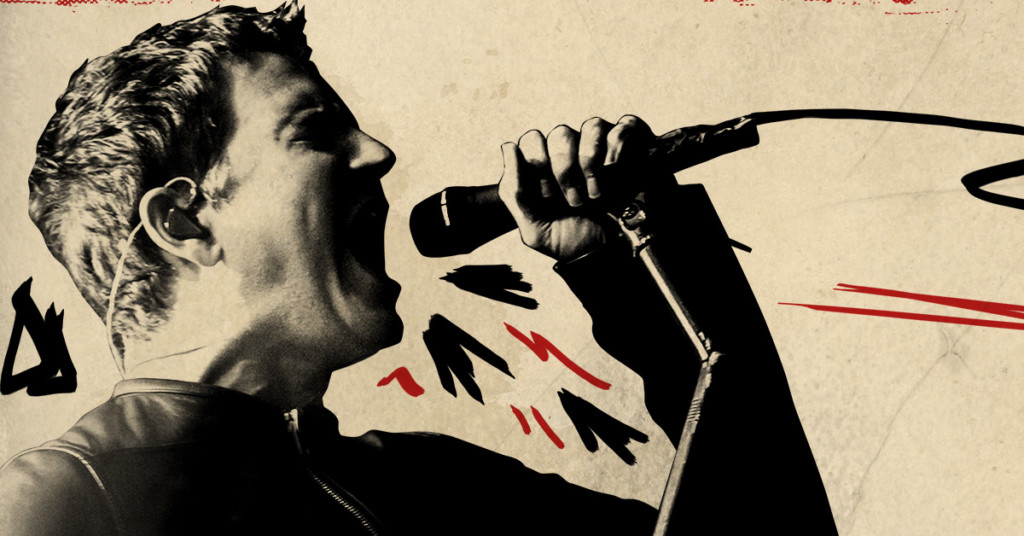 Tallahassee tourism officials apparently see Cascades Park as a venue for top acts, and they apparently see it clearly.
Third Eye Blind, a rock band that fiddled with the top of the charts in the 1990s, is scheduled to perform at the Capital City Amphitheater on Friday, Nov. 15. Tickets went on sale Friday.
It'll be the second of four Florida stops on the band's global "Screamer Tour," in the spirit of its coming Screamer album. The band visits St. Petersburg on Nov. 14, Orlando on Nov. 16 and Coconut Creek on Nov. 17.
Formed in 1993, Third Eye Blind is best known for its Billboard Music Award-winning hit "Semi-Charmed Life." "Jumper" and "How's It Going to Be" also reached the top 10 of the U.S. Billboard Hot 100.
Indie pop band Smallpools will open for Third Eye Blind in the event, presented by Visit Tallahassee, a division of Leon County government.
Visit CapitalCityAmphitheater.com to purchase tickets or for more information on the Capital City Amphitheater at Cascades Park, seating details and other concerts.