Things To Do This Week: March 13-17
With St. Patrick's Day around the corner, there are plenty of events to attend this week in the Capital City.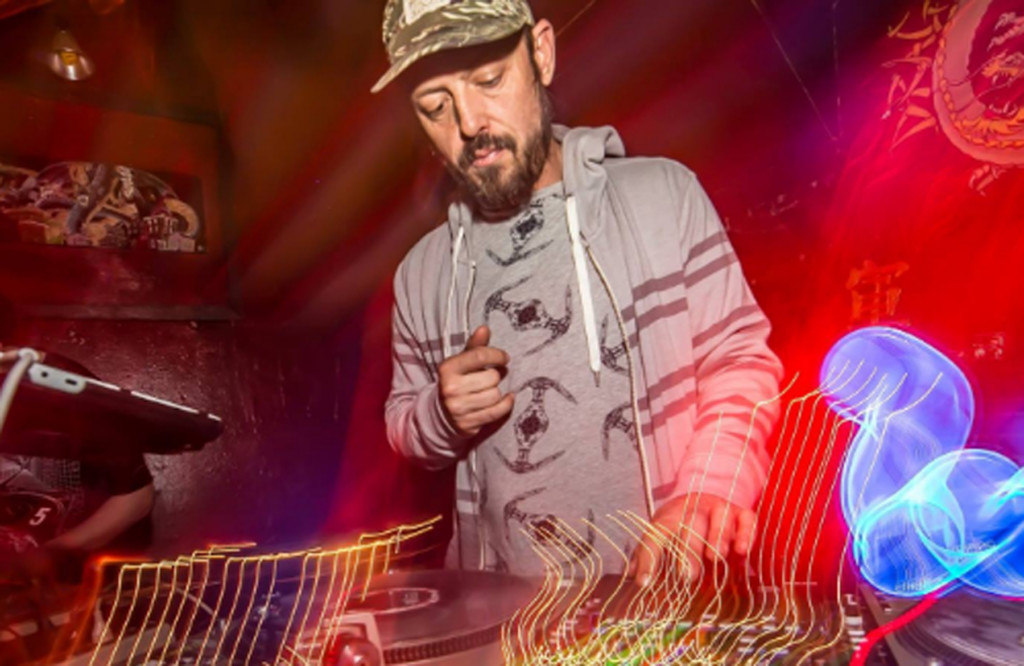 1. Night of the Arts: Featuring TNL
Wednesday, March 13, 2019 | 7 p.m. – 9 p.m. | Bricks and Brass
Hangout at Bricks and Brass every 2nd Wednesday of the month for a "Night of the Arts". This March, they will be featuring Tallahassee Nights Live! They will play throughout the evening while guests enjoy drinks and light appetizers.
Ticket Pricing: $20 General Admission, $35 VIP | Includes valet parking and 2 drinks
2. Cycle Brewing Launch Event
Thursday, March 14, 2019 | 6 p.m. – 9 p.m. | Fermentation Lounge
Help welcome Cycle Brewing to Tallahassee! There will be a brand rep on hand for questions as well as some merch.
3. Revival
Friday, March 15, 2019 | 8:00 p.m. – 11:30 p.m. | Fifth & Thomas
Revival is a rock 'n' roll band based in Tallahassee, Florida. Doors: 8:00 p.m. | Music: 9:30 p.m. No Cover | Ages 21+ Only
4. Tallahassee's St. Patrick's Block Party
Saturday, March 16, 2019 | Saturday 11:00 a.m. – Sunday 11:59 p.m. | Brass Tap Midtown
This year Brass Tap is making their celebration one big block party.
Saturday 3/16 Block Party Info: Opening 11:00 a.m.
No cover, Outside & Inside Bars, Green beer, Guinness, Irish Car Bombs, Hot Dog Eating Contest, and more! Must be 21+ to consume alcohol. Children welcome if accompanied by adults.
5. Capital Craft Fest (Inaugural Event)
Saturday, March 16, 2019 | 10 a.m. – 3 p.m. | Tallahassee Automobile Museum
A brand new event is here and you do not want to miss it!! Check out the Inaugural Capital Craft Fest this weekend. Grab a bite to eat from the food trucks on site and enjoy fun activities for you and the kids.
6. Throwback Throwdown w/ DJ Tony Skratchere
Saturday, March 16, 2019 | 8:00 p.m. – 11:59 p.m. | The Yard at Railroad Square
DJ Tony Skratchere takes your favorite 70s/80s hits and remixes them. Tickets are $5 in advance and $10 at the door.
7. Proctor Paws Fur A Cause 2019 – a pet adoption event
Saturday, March 16, 2019 | 10 a.m. – 2 p.m. | Proctor Subaru Tallahassee
Come on out to the first annual Proctor's Paws Fur a Cause Adoption event and Pet Fair benefiting the Leon County Humane Society. There will be Special Pet Give-a-ways, Local Vendor Street Fair, Food and Drinks by MISSION BBQ, Pepsi, GrassLands Brewing Company and more!
8. Tallahassee Irish Society 2019 St. Patrick's Irish Festival
Saturday, March 16, 2019 | 12 p.m. – 7 p.m. | Lake Ella
Join the TIS for the 2009 St. Patricks Festival! There will be an opening ceremony, a small parade, live music, beer, food trucks and more.
9. St. Patrick's Day Celebration at Proof
Sunday, March 17, 2019 | 11:00 a.m. – 11:59 p.m. | Proof Brewing Company
The luck of the Irish will be with you this St. Patrick's Day at Proof! Join us Sunday, March 17th for Four-Leaf Clover specials.
10. St. Patrick's Day Celebration
Sunday, March 17, 2019 | 11 a.m. – 2 a.m. | Fifth & Thomas
Expect some great drink specials and delicious Irish fare! Traditional Bangers & Mash, Fish & Chips, and Corned Beef & Cabbage will be available for purchase. Musical acts to perform throughout the day and evening.