Things To Do This Week: July 8-14
From art and music to wine pairing and fine dining, here's what not to miss this week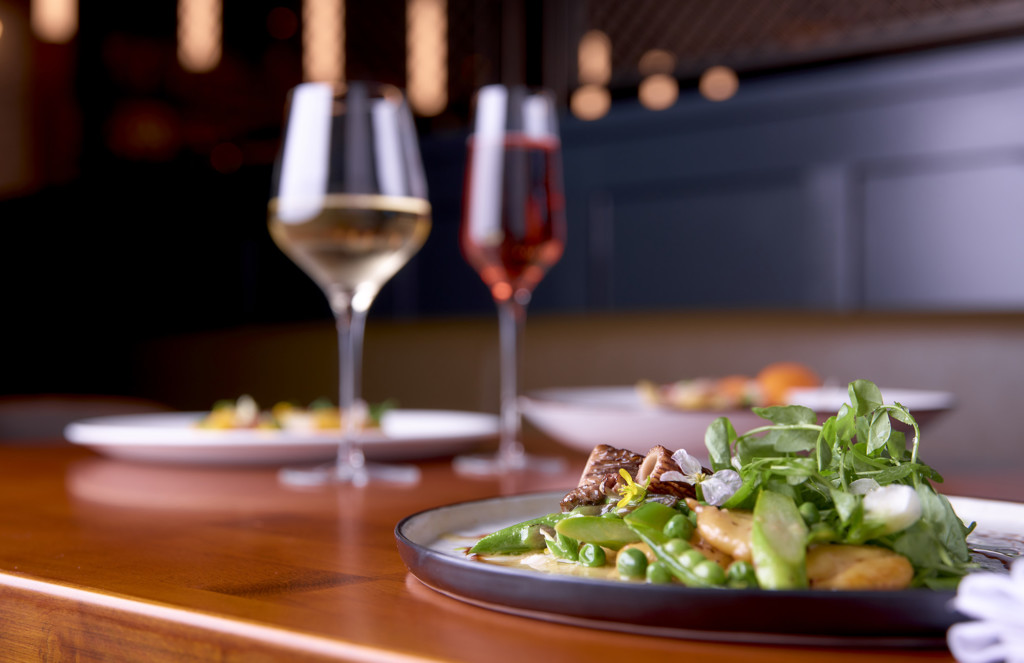 1. Startup, Small Business and Veterans Mentoring
Tuesday, July 9, 2019 | 6 PM – 7:30 PM | TCC Center for Innovation
This is a monthly outreach program design to help answer your business questions and provide networking opportunities for small business owners.
2. Coffee with a Cop
Tuesday, July 9, 2019 | 7 AM – 9 AM | Lucky Goat Coffee (N Monroe)
Come out and get some coffee and conversation. No agendas. Just good coffee and good conversation.
3. Cattleya Wine Dinner
Thursday, July 11, 2019 | 6:30 PM – 9:30 PM | Il Lusso
Bibiana González Rave crafts her Alma de Cattleya wines to showcase the splendor of California.
4. Hair – Presented by New Stage Theatreworks / Theatre Tallahassee
Friday, July 12, 2019 | 8 PM – 11 PM | Theatre Tallahassee
Exploring ideas of identity, community, global responsibility and peace, HAIR examines what it means to be a young person in a changing world.
5. French Frye Fest
Saturday, July 13, 2019 | 6 PM – 10 PM | Madison Social
An immersive fried potato festival spanning three restaurants in a not so secluded area of Tallahassee. The best in straight fries, curly fries, waffle fries and adventure.
6. Swamp Stomp
Saturday, July 13, 2019 | 4 PM – 9 PM | Tallahassee Museum
This music festival is an acoustic music lover's dream! Kick back and savor the summer flavor of acoustic performances by talented singer/songwriters.
7. Exhibit Opening-Alligators: Dragons in Paradise
Saturday, July 13, 2019 | 10 AM – 2 PM | Museum of Florida History
Join uthe Museum of Florida History for the opening of their new exhibit, Alligators: Dragons in Paradise.
8. Creator's Delight
Saturday, July 13, 2019 | 6 PM – 9 PM | Hosted by Axiom
A thrift pop-up shop with Tempo Finds.
9. Mac n Cheese Eating Contest- National Mac n Cheese Day
Sunday, July 14, 2019 | 11:30 AM – 4:30 PM | DEEP Brewing Company
Only 20 spots are available. Whoever eats the most mac and cheese in 15 minutes wins the Grand Prize of Tally Mac Shack For a Year.
10. The Final Countdown at Grassland Brewery
Tuesday, July 9 – Sunday, July 14, 2019 | Times vary | GrassLands Brewery
We're all sad to see them close. Celebrate their impact on the craft beer community this week as they prepare to shut their doors.