The Wine Loft's Final Pour
After 10 years, beloved Midtown spot set to close its doors at year's end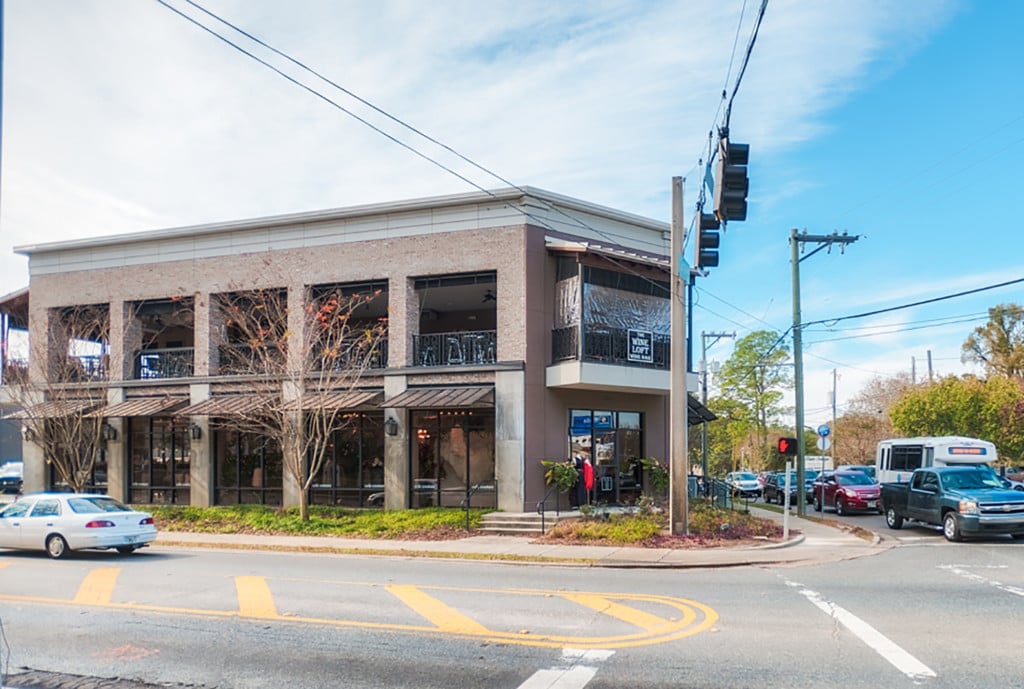 Throughout the span of 10 years, the patrons of The Wine Loft have sat on the upstairs balcony, sipping wine and noshing on appetizers while watching the streets below change and shape.
From the start, Wine Loft owner Jamie Christoff knew she wanted to open her business in the Midtown area for its sense of community and connectivity. 
Over the years, The Wine Loft became a fixture and a central space where Tallahassee residents came to wine, dine and celebrate. 
The Wine Loft will close its doors in a fitting fashion — as Tallahasseeans say goodbye to 2019.
On Dec. 31, The Wine Loft will host a celebratory send-off complete with live music, a DJ, free drink samples, drink specials and a free midnight champagne toast. The event will raise a glass to the end of an era. 
"I always loved the Midtown area and wanted to be a part of the vibe created in this area," said Christoff. "We have become a place of celebrations big and small.
I hope that because of that, we have made an impact not only on Midtown directly, but also Tallahassee as a whole."
Alongside the ideal geographic location, The Wine Loft has an inviting two-story, indoor and outdoor space with an impressive selection of wines.
Christoff has learned how to begin a business from the ground up, run a successful business in the ever-changing hospitality industry and continue her wine education.  
Sadly, all good things must come to an end. Christoff plans to pursue commercial real estate, personal projects and spending more time with her family.
She does though, have high hopes for the next progression of the space, which will be taken on as a new concept by new owners. 
"It is a surreal feeling to be closing our doors," said Christoff. "It takes a lot to walk away from something that has been such a big part of my life. I do hope, though, that the past 10 years have created an environment, an ambiance and a venue where people have created good memories and good times. I know that I have."