The TSO Presents Two Versions of Holiday Magic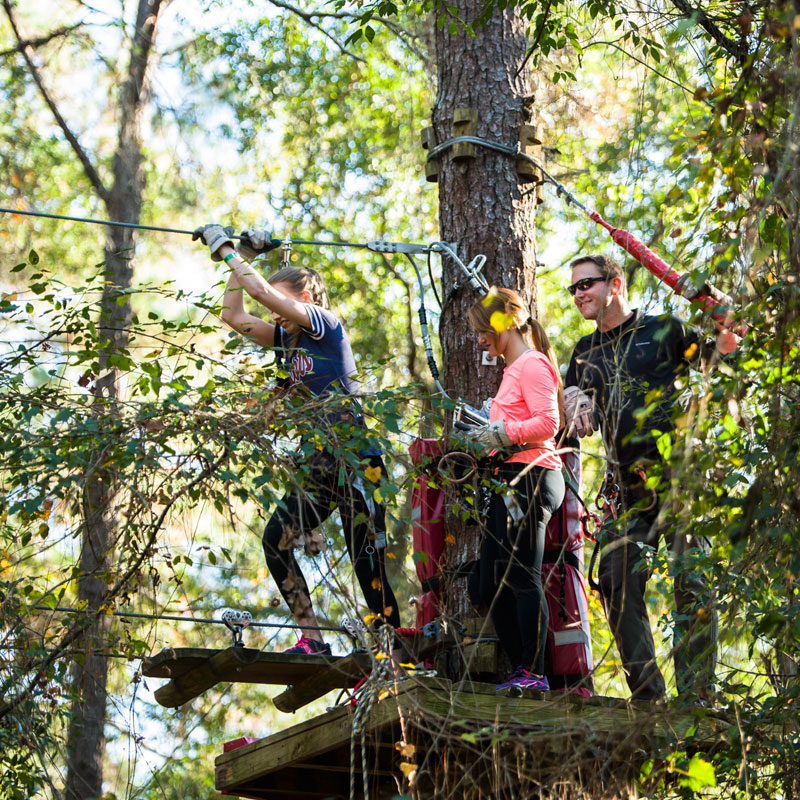 The Tallahassee Symphony Orchestra presents two versions of Holiday Magic, to be held December 17-18 in the Ruby Diamond Concert Hall. These joyful and uplifting concerts are among Tallahassee's most beloved holiday events.
At 8 p.m. on Saturday, December 17, the TSO will partner with the St. John's Episcopal Choir for an elegant evening of holiday classics and choral gems. This festive night of music is the perfect outing with friends and co-workers. The lobby will open at 6:30 with a cash bar and live music.
A second matinee performance will occur at the Ruby Diamond Concert Hall at 2:30 p.m. on Sunday, December 18. This shortened (one hour) concert is perfect for families and will feature the lovely and talented Avis Berry singing holiday favorites. Afterward, the audience can gather in the lobby for a complimentary reception (generously sponsored by Pepi Foods). Rumor has it that Santa will be in the house and is hoping for selfies with the kids!
The Tallahassee Symphony Orchestra's mission is to engage, enrich and inspire people at all stages of life through great music.