The Standard in Beautifying Tallahassee
Fielder and Associates work speaks for itself, but it's the company's customer service truly sets them apart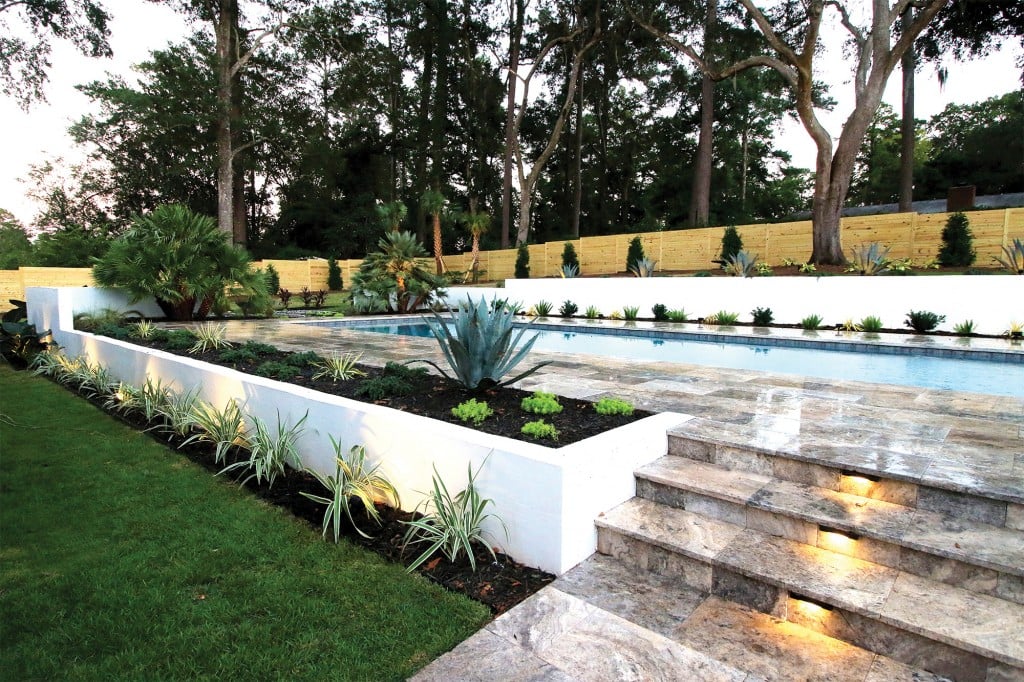 First impressions are important, and when it comes to the facade of your home or business, Fielder & Associates is experienced in producing enviable curb appeal.
The company's services are extensive — including landscaping, hardscaping, tree care, outdoor living spaces, drainage, erosion, retaining walls, stonework, decks, pergolas and more. 
Depending on your needs, the team will meet with you, go over a plan for design, consult with you about materials and then draft the plan.
From here, the project is in Fielder's capable hands as they perform the work, manage other builders and contractors that might be needed, and keep the client updated on the progress. 
"What sets us apart, is our service and quality," said Brian Ferry, construction manager of Fielder & Associates.
"It's vital that we communicate with our customers and are always available for them. Each day, we call or text the client with updates on the project and our plan for the next day, so they know what to expect. We never want to inconvenience them during a project."
Their quality and professional work speaks for itself, but it's the company's customer service that truly sets them apart.
Communication is at the forefront alongside performing acts of service that further sweeten the deal, such as adding in pine straw, pressure washing, and being notorious for thoroughly clean job sites. Putting in this extra bit of effort goes a long way with repeat customers and referrals.
"We do what we say we are going to do and show up when we say we will," said Ferry.
"We do what we promise because we care about each project we take. I know that sounds simple, but it tends to make all of the difference these days." 
Fielder & Associates has become the standard in beautifying Tallahassee because of their dependability, professionalism and the high quality of work that they deliver.
Fielder Landscapes
(850) 224-LAND  |  contactus@fielderlandscapes.com  |  fielderlandscapes.com