The Party Doesn't Stop
Capital City Bank applauds Best of Tallahassee winners for 2016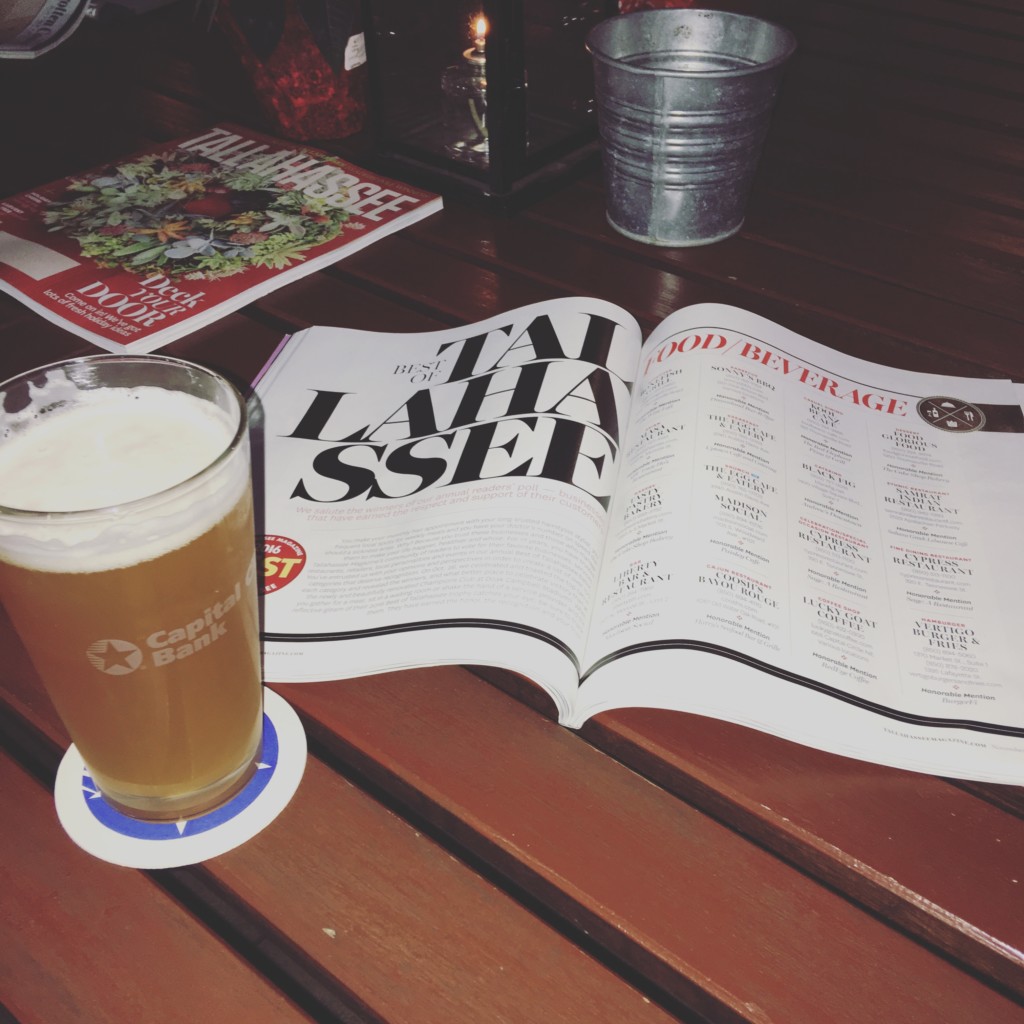 Why stop celebrating a good thing, or in this case the best thing? On Wednesday Dec. 7, the Best of Tallahassee winners for 2016 were once again celebrated and congratulated.
Presenting sponsor Capital City Bank along with Tallahassee Magazine toasted the honorees by raising of pints at Proof Brewing Company. Winners and runners-up enjoyed craft beer flights, wine, fried oysters and tasty bites from Best Catering winner, Black Fig.
Proof offered up brewery tours and explained their beer-making processes. They really do have a good thing fermenting there.
There was a slight chill in the air, but the setting was filled with warmth exhibited by smiles, handshakes and pleasant conversation. Throughout the coming year, we will be proud to know those businesses and services that make Tallahassee the best place to live.