The Hottest New Leather Looks for Fall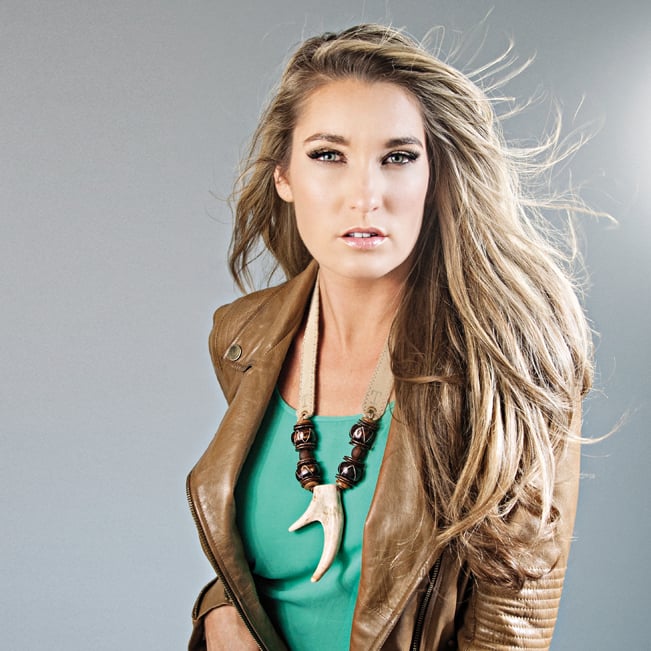 Leather is a timeless classic, but every year designers scramble to figure out how to reinvent the traditional look and turn it into a more modern fashion statement. This fall and winter season, designers turned the basic wear into a more stylish look by using metallic shine, leather trim and blocking of fabrics.
Traditional leather jackets have changed to a more edgy, cool and modern look. Designers did this by using metallic shine to revive the look or by using leather in bright colors. Color blocking has been a trend for a couple years but in this case, instead of mixing colors, different fabrics are combined with leather.
Leather accessories like belts, harnesses and boots can add a fashion statement to your outfit, too. Last year the leather harness was a luxury fetish; this year it is a luxury staple.
Faux or real, be sure to add leather into this season's wardrobe.