The Drive for Student Preparedness
Back-to-school supply efforts need local support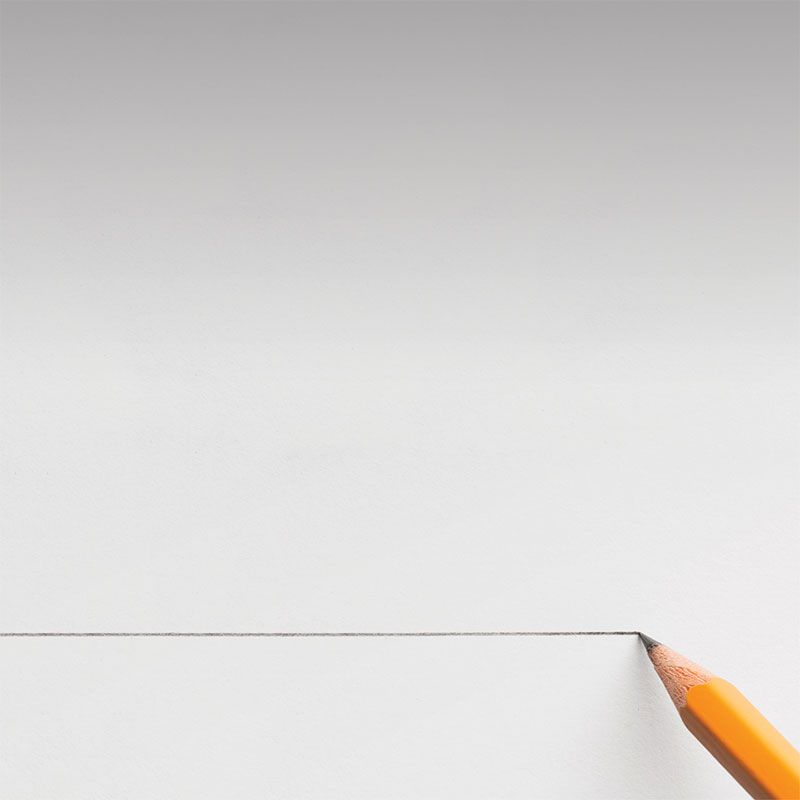 The annual return to school occasions a familiar series of rituals. Remember lining up freshly sharpened pencils beside blank notebooks and fiddling with the zippers of your brand new backpack, the year's cartoon obsession stamped on the front? And the zenith of the season was reuniting with classmates and sharing your summer adventures with them.
It's a wonderful time of the year. For some.
The reality is, this sweetly prefatory time is out of reach for many children and families. When factoring the price of basic necessities, as well as any additional fees and specialty items, school supplies can total a huge expense. Not everyone can afford to pay such a price.
School-supply drives work to equip students in need for a successful academic year. Though year-round efforts, these community-wide collections pick up serious momentum in the late summer months. And getting involved is easier than you think.
Stop by the Bloxham Building, 727 S. Calhoun St., or any Leon County public school with new donations for The Foundation for Leon County Schools' Back to School Supply Drive. Or launch your own campaign. Contributions can go directly to the Second Judicial Circuit Guardian ad Litem Program, which advocates for abused and neglected children in Leon County and surrounding areas.
Requested supplies include composition books, pencils and, of course, backpacks.
"Elementary, middle and high schools have different supply needs," said Leon County project manager Jamie Holleman. "But everybody needs a backpack."
No time for a trip to the store? The Foundation for Leon County Schools welcomes tax-deductible monetary contributions. Simply make your check payable to The Foundation for Leon County Schools and indicate that it's for the Back to School Supply Drive.
Guardian ad Litem also offers an easy alternative to physical donations. In conjunction with the nonprofit foundation Child Advocates II Inc., Beyond the Basics is an ongoing online effort that accepts financial and gift card contributions. While paper and pencil might be the cornerstone of academia, what a child needs is not always spelled out on a supply list.
"We have some children and youth who are coming into care right before school starts and they need clothes, period," said Deborah Moore, circuit director of Guardian ad Litem. "They need to make sure that they start the year off right with outfits that they're comfortable in and can be proud of. That's really where the money goes."
---
For more information about how you can participate in The Foundation for Leon County Schools' Back to School Supply Drive, call Jamie Holleman at (850) 414-5160 or visit leonschools.net. For more information about Guardian ad Litem and Beyond the Basics, call Deborah Moore at (850) 606-1200 or visit goo.gl/QlGj07.